Groups can marvel at the fall colors by road, rail, water or air.
New Hampshire's nickname is the Granite State, but you'll see as much forest as stone when you visit here, as 89 percent of the state is tree-covered. For enjoying the autumn colors—sunset red, orange, yellow and purple—groups have a variety of transportation options.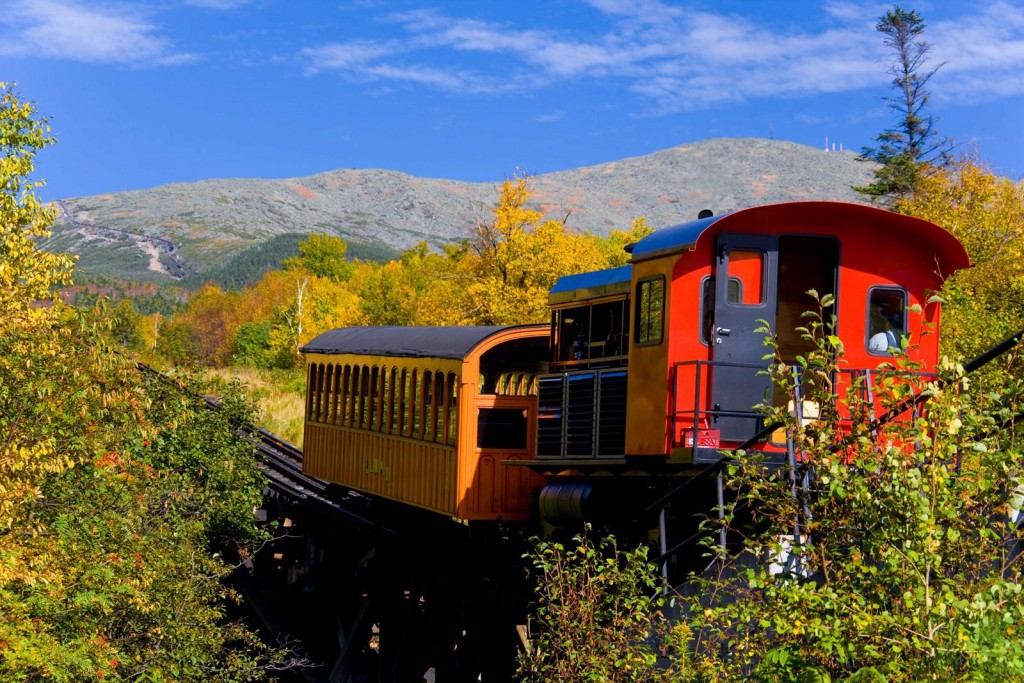 Drive
The most famous scenic drive in northern New Hampshire is Kancamagus Scenic Byway, which wends through White Mountain National Forest. The Kanc's scenic overviews let you enjoy vistas from as high as 3,000 feet.
Another scenic byway worth taking in autumn is the Coastal Byway. The ride adds seascapes and historic towns to leaf-peeping excursions.
In southern New Hampshire, link together state routes to create a circular route around Mount Monadnock. The Monadnock Region Loop takes you through postcard-ready New England towns, where steepled white churches interrupt the colors of the trees…
By Elissa Gilbert
Download the Magazine to Read the Full Article