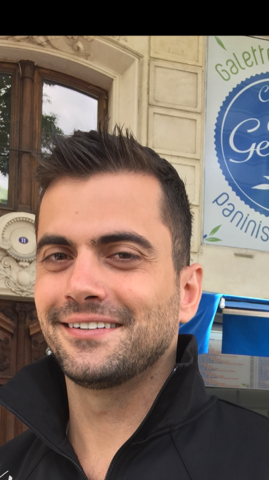 We're in the midst of a transportation revolution with companies like Uber destabilizing business models that have thrived for over a century. Shofur aims to do the same with the bus industry. With smart technology and deep roots in the industry, Armir Harris, president of Shofur, is setting his sights on leveling the playing field for small bus companies. Learn how in this edition of Take 5.
How did you get started in the transportation business?
I moved to the U.S. as a youth as a political refugee. My uncle had a cab, limousine and party bus business and I started working for him at the age of 15. He couldn't speak English well, so I was translating a lot of his paperwork and helping him manage his operations. At a very young age I got to know the business out of necessity.
How did this transition to Shofur?
I went away to school, studied at Boston University and UCLA but my uncle got pretty sick so I went back home at the age of 22 to help him out. In 2012, the Democratic National Convention came to Charlotte. They called and asked me, "Can you get us 60 buses?" Local bus companies were sold out, so I started calling bus companies around North Carolina, Virginia, Tennessee, Georgia and South Carolina, and I aggregated these bus companies to bring them into Charlotte for the DNC Convention. That's when I realized there really isn't a platform that aggregates all these bus companies. Shortly after I started Shofur.
In the beginning it was just me. I was working from my studio apartment and then I moved on into a small office, about 400 square feet. I had a secretary helping me out who's now our sales manager. We have grown to about 3,000 square feet and it's become a technology play.
How did it transition to a technology company?
We fulfill the technology gap many bus companies have in managing their fleet reservations by sending them an API which allows them to manage all their reservations online. This allows us to aggregate availability. We can see availability of bus companies in real time. We can track their locations, quality control and make sure that the bus companies are insured. We can check their accident records, reviews and client satisfaction ratios.
How did you manage to pivot the business this quickly?
When I was helping my uncle, I built the first website for him out of necessity. I started learning about coding and software development, and then I pursued that in college, although that wasn't my major; my major was economics and business. I was always very passionate about websites and software and how they can make things more efficient. So with my technology background I decided to take a technology-first approach in this business. We're still a reservation platform, we haven't changed that. That's our revenue model. But we focus on technology more than any other bus company or reservation platform.
How are you simplifying the process of making bus reservations?
Historically there was a lot of friction. You would call a bus company and they would basically tell you to send them an email with all your information and then they would call you back if they had questions. The next day they'd send you a quote and then you would reply to their email. You would send them a confirmation if you wanted to book. They would send you a contract you had to fill out and send back to them. So it was like an eight-step process.
We have simplified that whole process so what would have taken eight steps and probably two or three days, we've condensed into about three minutes. It's quite simple. You call our 1-800 number, provide a pickup address, drop-off address, times, dates, passenger counts. We enter all that information into our system and within seconds our system calculates, checks availability and pricing. We send you a quote while you're on the phone which is also your reservation form. It's just like booking an airline ticket. If you want to reserve, you just fill that out online.
What types of groups do you work with?
Airlines love us because when their planes cannot fly, air traffic control calls them. They can call us at 2:00 a.m. and we're pretty much the only service that can get them buses. Amtrak has been one of our good clients. We work with a lot of universities. We've done big sporting events like NCAA championships. We work with a lot of churches and large conventions.
What are you doing to find these clients?
We've actually grown it organically. We do a lot of email marketing. After our clients we book, we make sure that we stay in touch with them. So right now it's more email marketing and word of mouth. Let's say the football team books with us, they love the service, they tell their basketball team and then they tell their hockey team and so on.
You work with over 300 bus companies. How are you vetting and checking up on them?
That's actually a huge issue. We make sure that bus companies are insured. We screen them and we also check their history. We call references. We go on site and see the buses and if we're not able to do that we make sure that they send us pictures. We check the mileage, we check the mechanics records. We have a whole compliance department.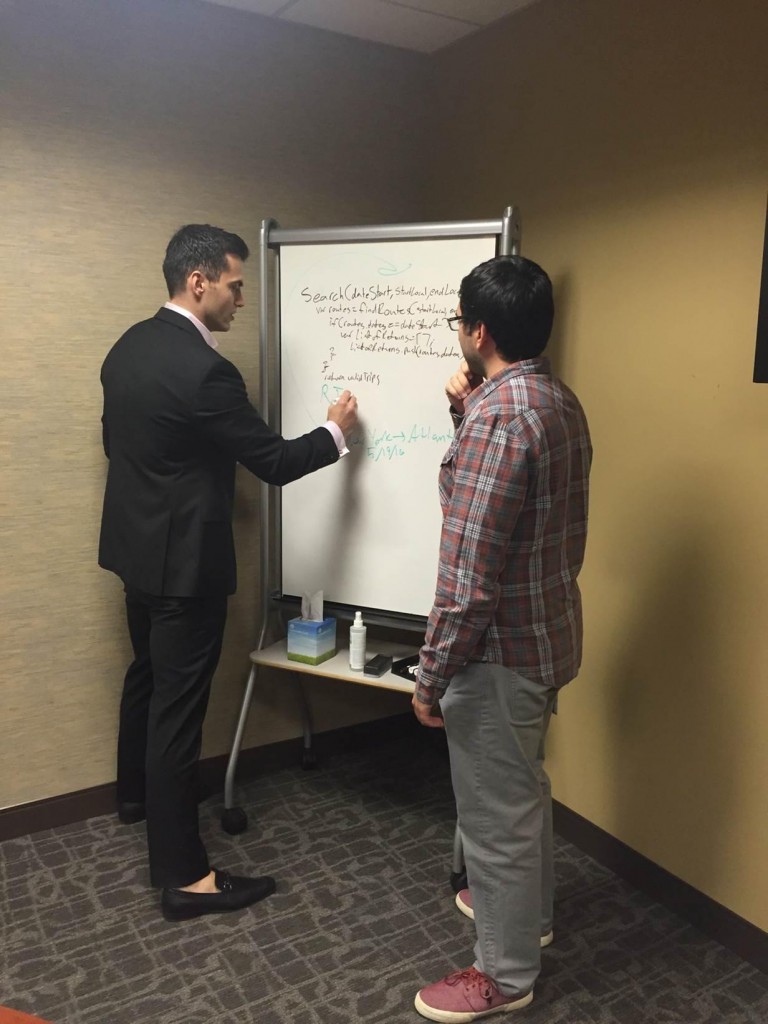 What's next for Shofur?
First of all, we want to move our charter department overseas and globally. We've already started servicing Canada, we're planning on going into Mexico. The next line of business that we've been working on is line runs. We've realized that a lot of these bus companies, especially mom and pop companies, have amazing buses and they provide amazing service and they really care about their clients. Unfortunately, they just don't have the business. Our data has shown that a lot of these bus companies stay idle, especially during the weekdays.
Find dozens of interviews with interesting personalities in the travel industry at the Traveling Tribes podcast.
We are building the technology to launch line runs on the Northeast coast and in California, Texas and the Southeast. Through our app, customers will be able to see the bus in real time, they'll be able to select the seat that they want and they'll know who they're sitting next to. They'll be able to see ratings on the bus company, they'll be able to see ratings on the driver, as well as amenities like Wi-Fi, luggage space, lavatories, wheelchair accessibility, outlets, etc.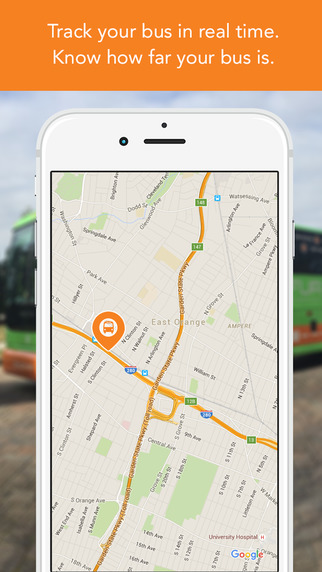 How will your line runs be different from the existing platforms?
There are two dominant players in the line run business right now, but there's not a lot of transparency. You might be waiting curbside for a bus to pick you up. The bus may be late. The bus may be broken on the side of the road and you don't know. It's not transparent. What we're going to provide is a lot more efficiency and transparency.
What has been the reaction from small bus companies?
They're happy to be partnering with us because we'll be able to keep them busy and they'll also have consistent revenue streams. It's going to bring the mom and pop shops on a level playing field, they're going to have an opportunity to compete with the big players.
I believe that what's going on right now is a transportation revolution. Companies like Uber and Lyft are destructing businesses that have been there for over a century. They're not creating a new business; all they're doing is they're just aggregating existing businesses into one platform and making it a lot more efficient. I believe that convenience is the name of the game. If you can provide convenience, especially with the capabilities of technologies, these days you'll win.
Now What? Connect with Armir Harris
800-436-8719