Our April 2020 Issue Gets In The Holiday Spirit
Holiday Travel and Live Entertainment take center stage through our itineraries, features and annual Guide to Live Theater
While the holiday season remains a long way away, this month's edition of Leisure Group Travel is already focused on those festive times. We take an in-depth look at how more destinations are creating and promoting holiday events and how more options are available for groups looking to get away.
We also explore Christmas cruises in Europe, taking us on a Danube River journey that showcases holiday markets in Germany, Austria and Hungary. LGT also investigates how multigenerational travel continues to boom as a travel trend, bringing families closer together. LGT even dares to take Mystery Tours in South Dakota, Iowa and Austin, discovers the history of Central Louisiana and does a deep dive on the Old Dominion State with the Virginia Group Tour Guide.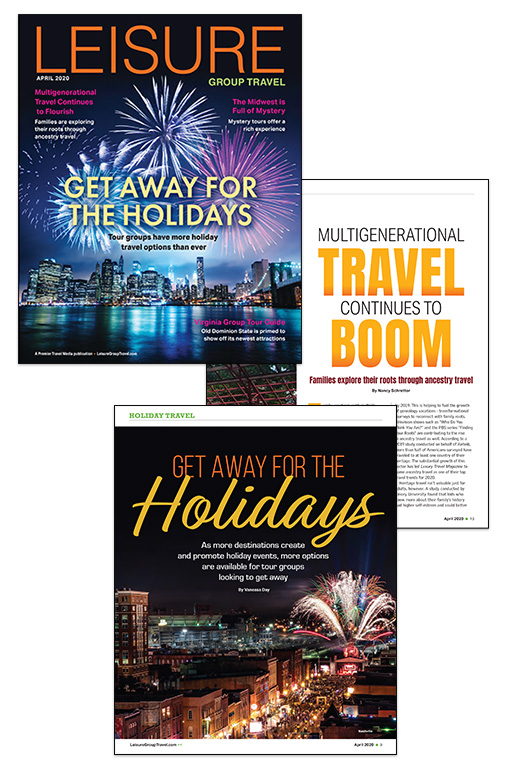 Sample Itineraries & Site InSpections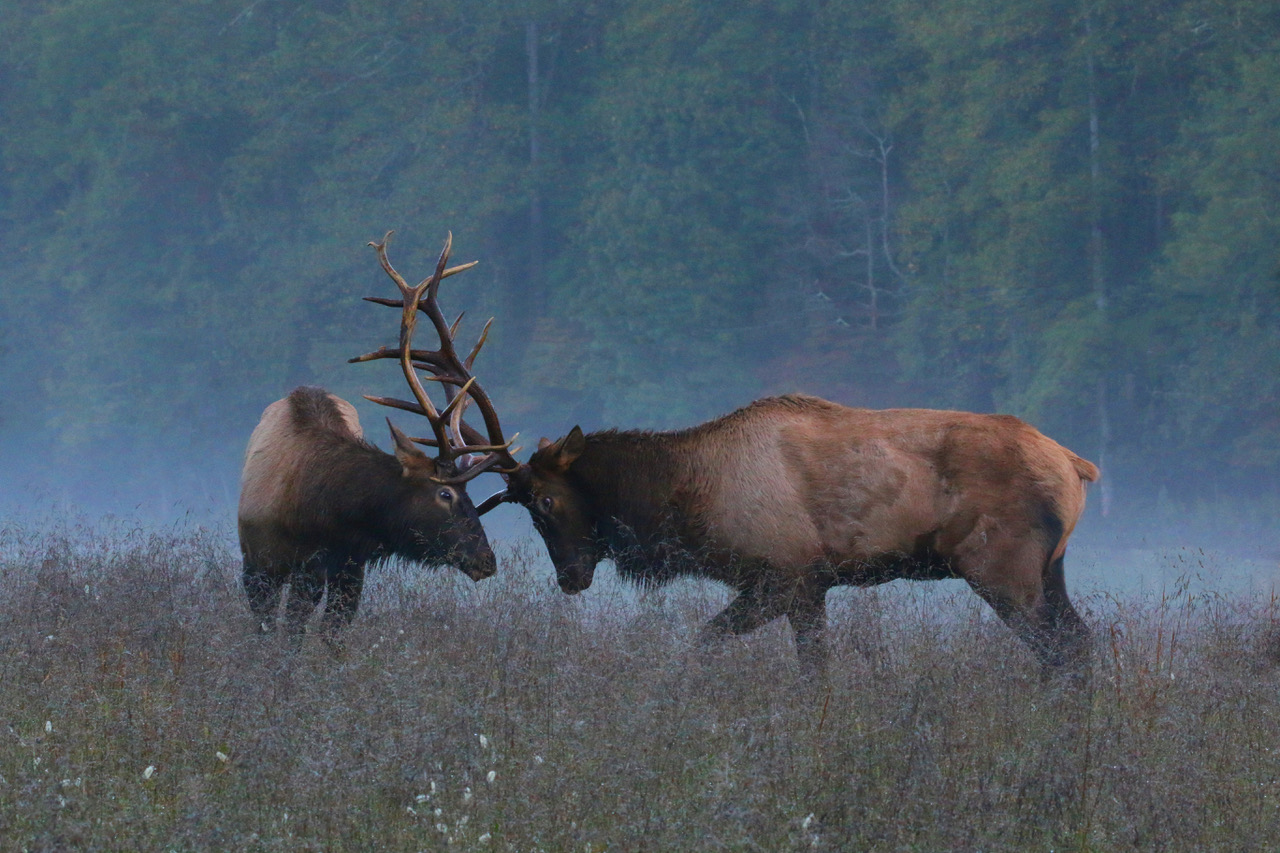 Why the Elk Stay Anywhere Else?
The Why the Elk experiences in Haywood County covers everything from fireside smores and craft whiskey to Elk watching and live theatre performances.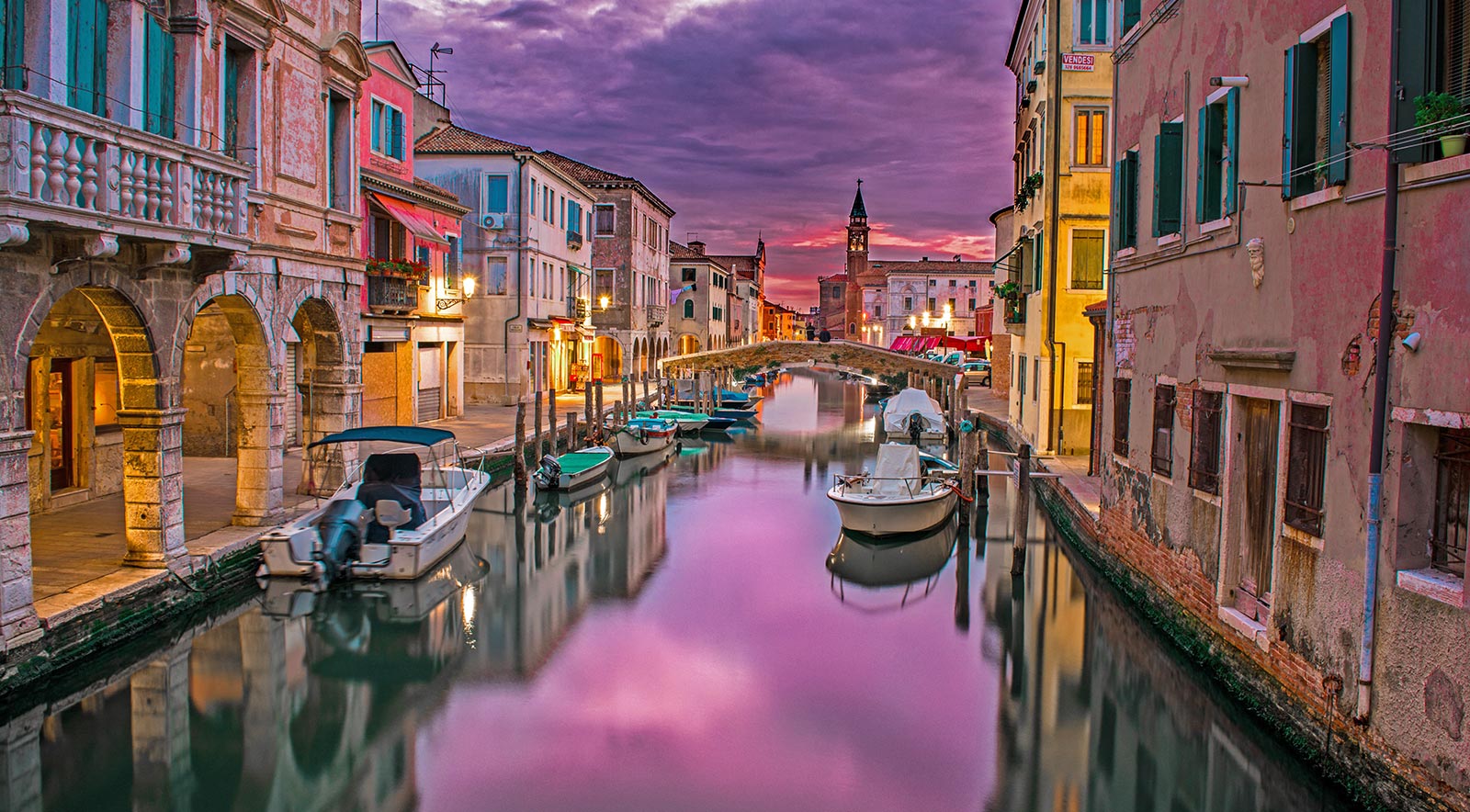 Collette Will Help You Explore the World
Travel the planet with the flexibility and adventurous nature that a Collette small group tour provides.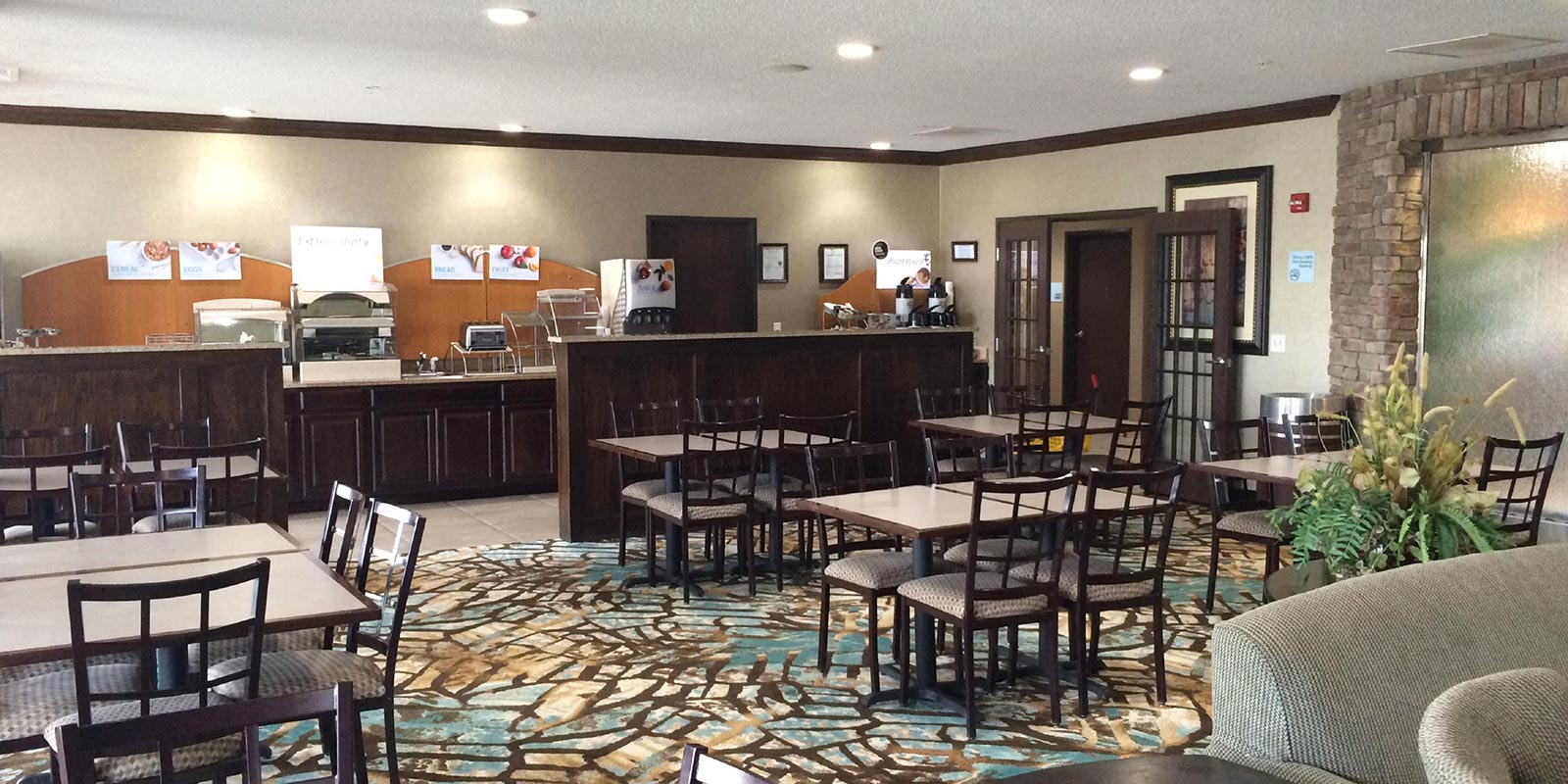 Experience the Comforts of Holiday Inn
Make the Holiday Inn Express & Suites Council Bluffs your hub for all your Western Iowa and Eastern Nebraska itineraries.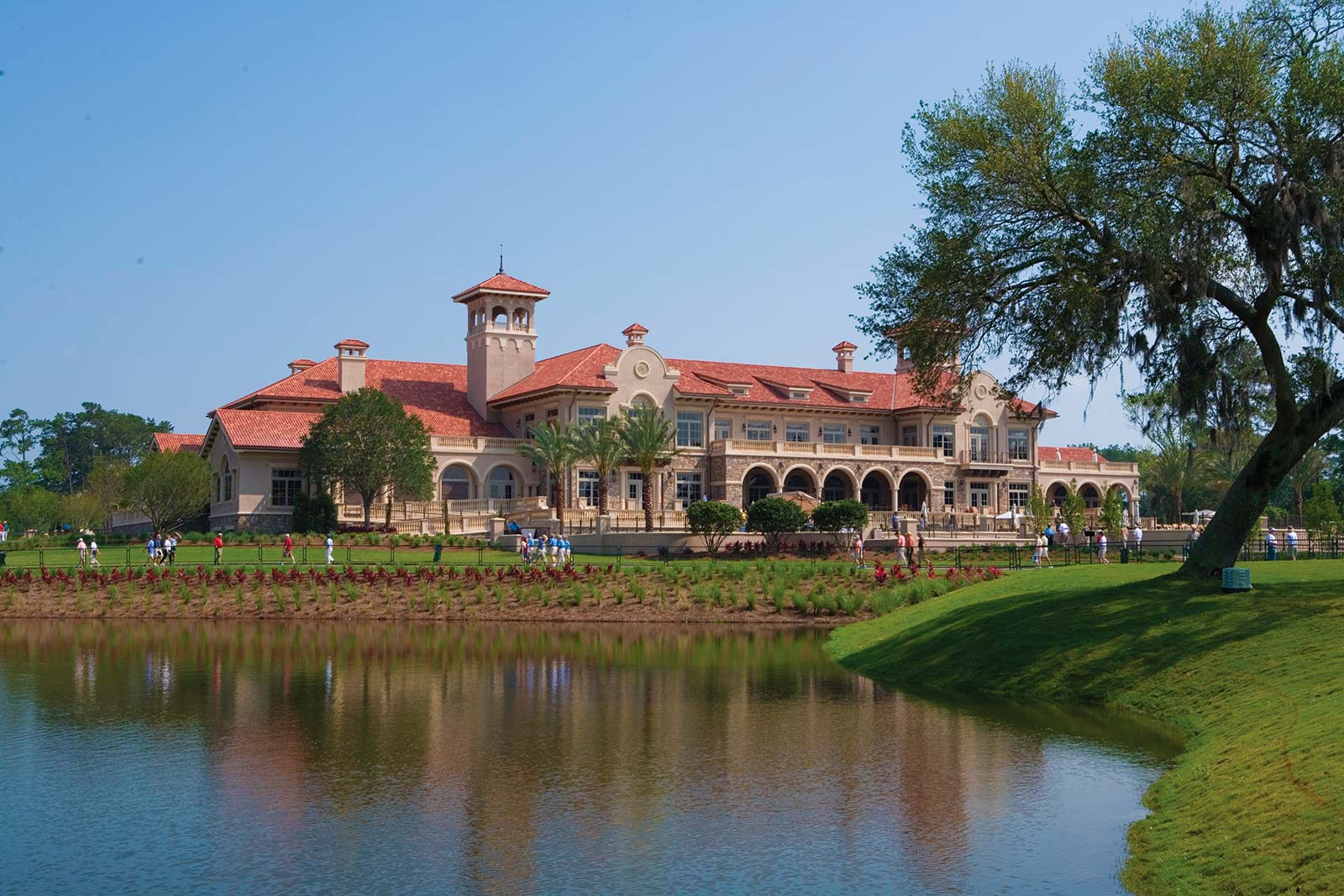 Pride in the Past, Enthusiasm for the Future
St. Augustine, Florida and THE PLAYERS Championship continue to draw a crowd.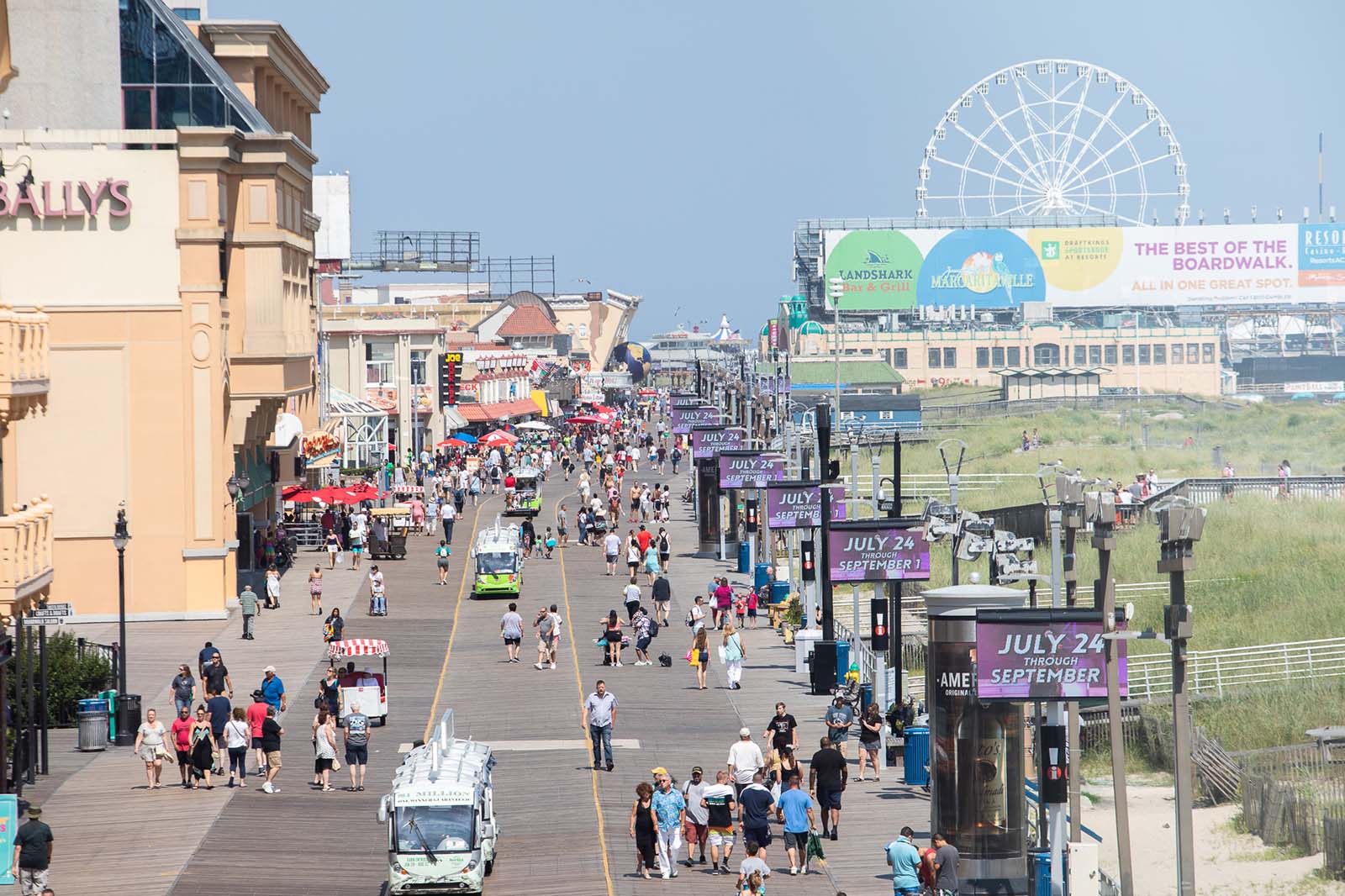 Atlantic City is a City for all Seasons
Take a stroll along the Atlantic City boardwalk or enjoy a cruise on beautiful ocean waters.
Join LGT on a trip across the country as we explore a number of group-friendly attractions and destinations.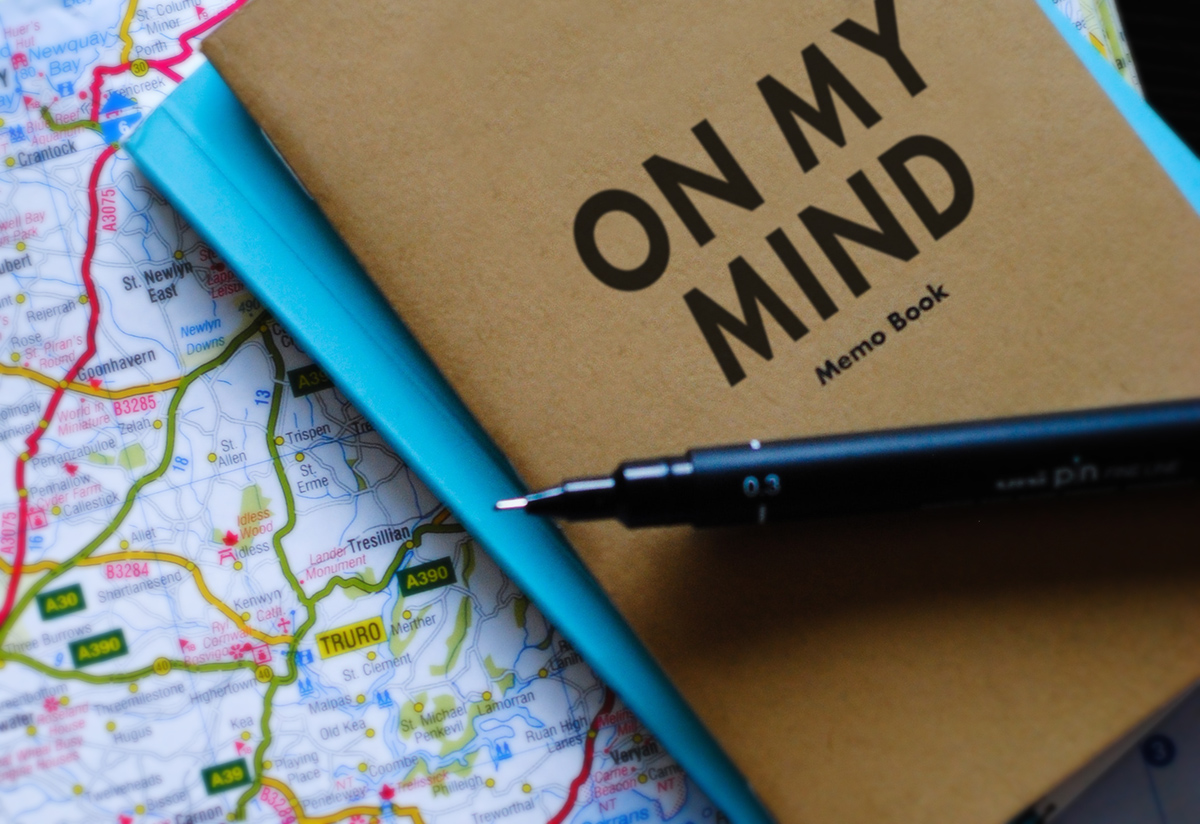 On My Mind – #TravelTogether
by Jeff Gayduk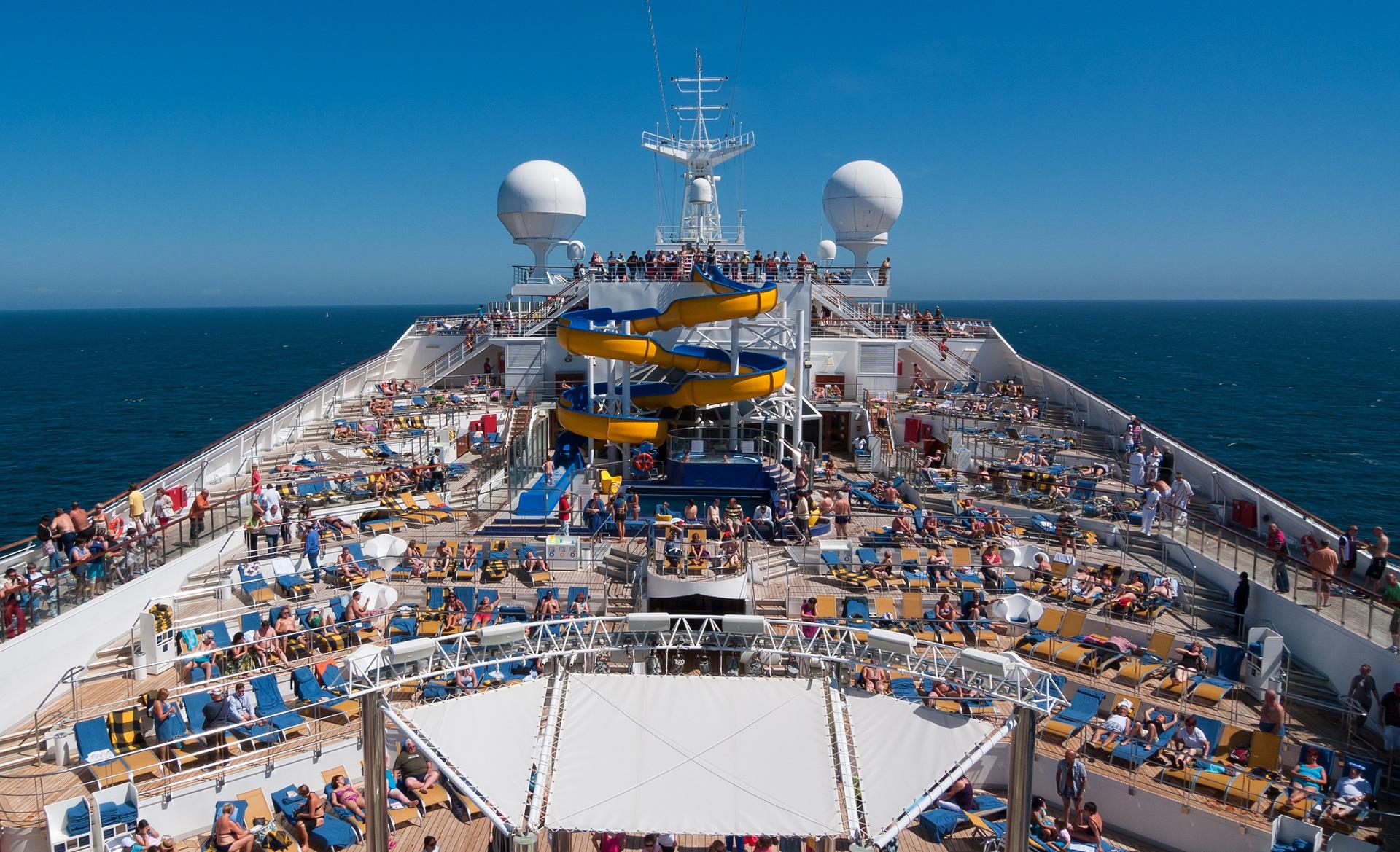 On Tour – Forming a Quality Group Cruise Program
By Marty Sarbey de Souto, CTC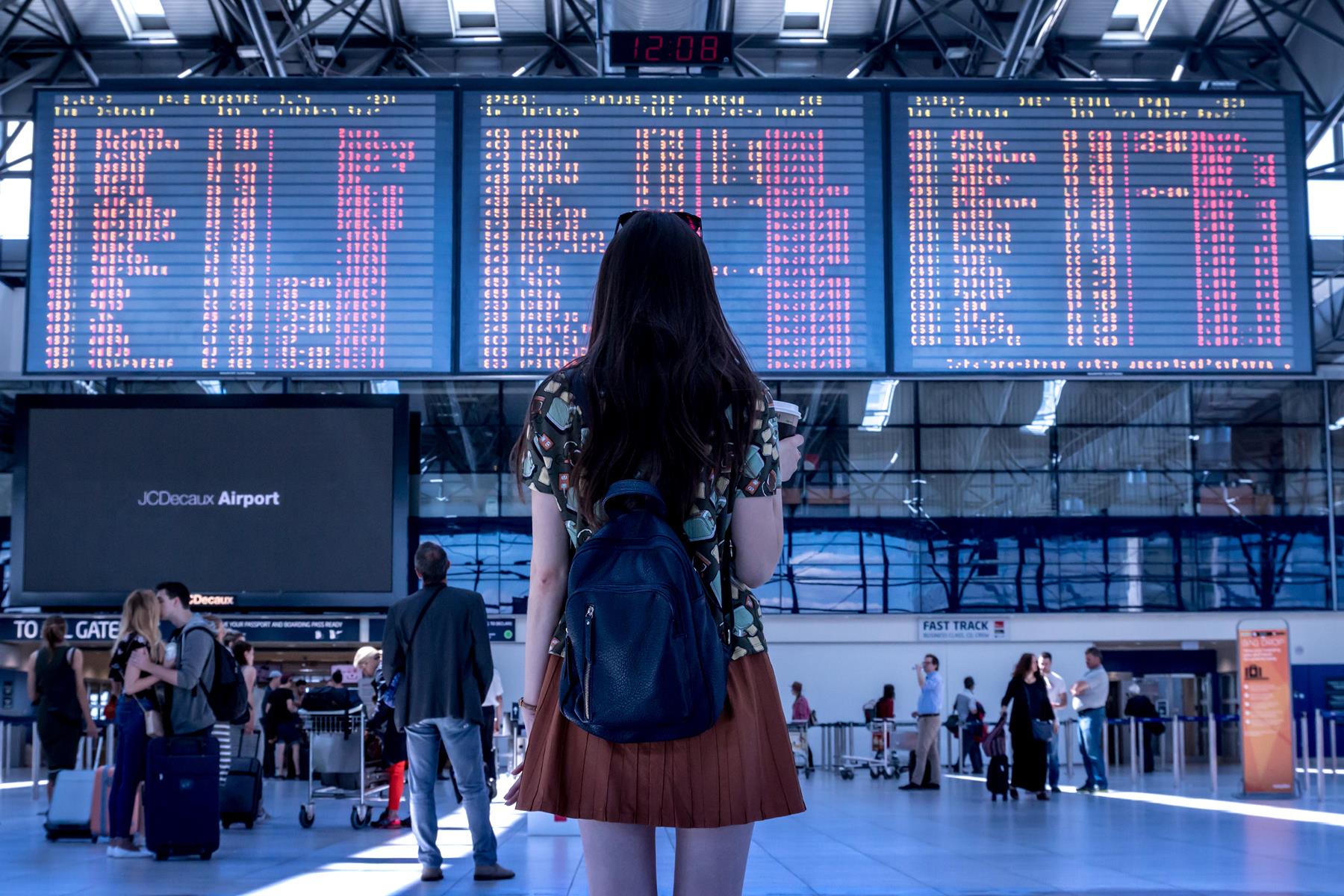 Get Away for the Holidays
More options are available for tour groups looking to enjoy holiday travel.
By Vanessa Day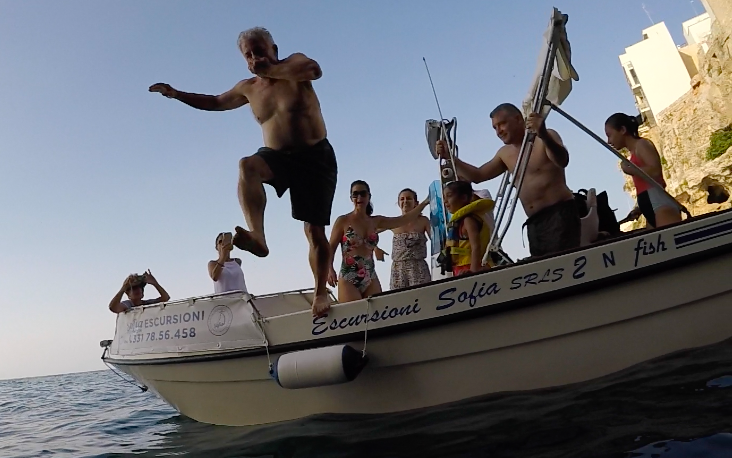 Multigenerational Travel Continues to Boom
Families explore their roots through ancestry travel.
By Nancy Schretter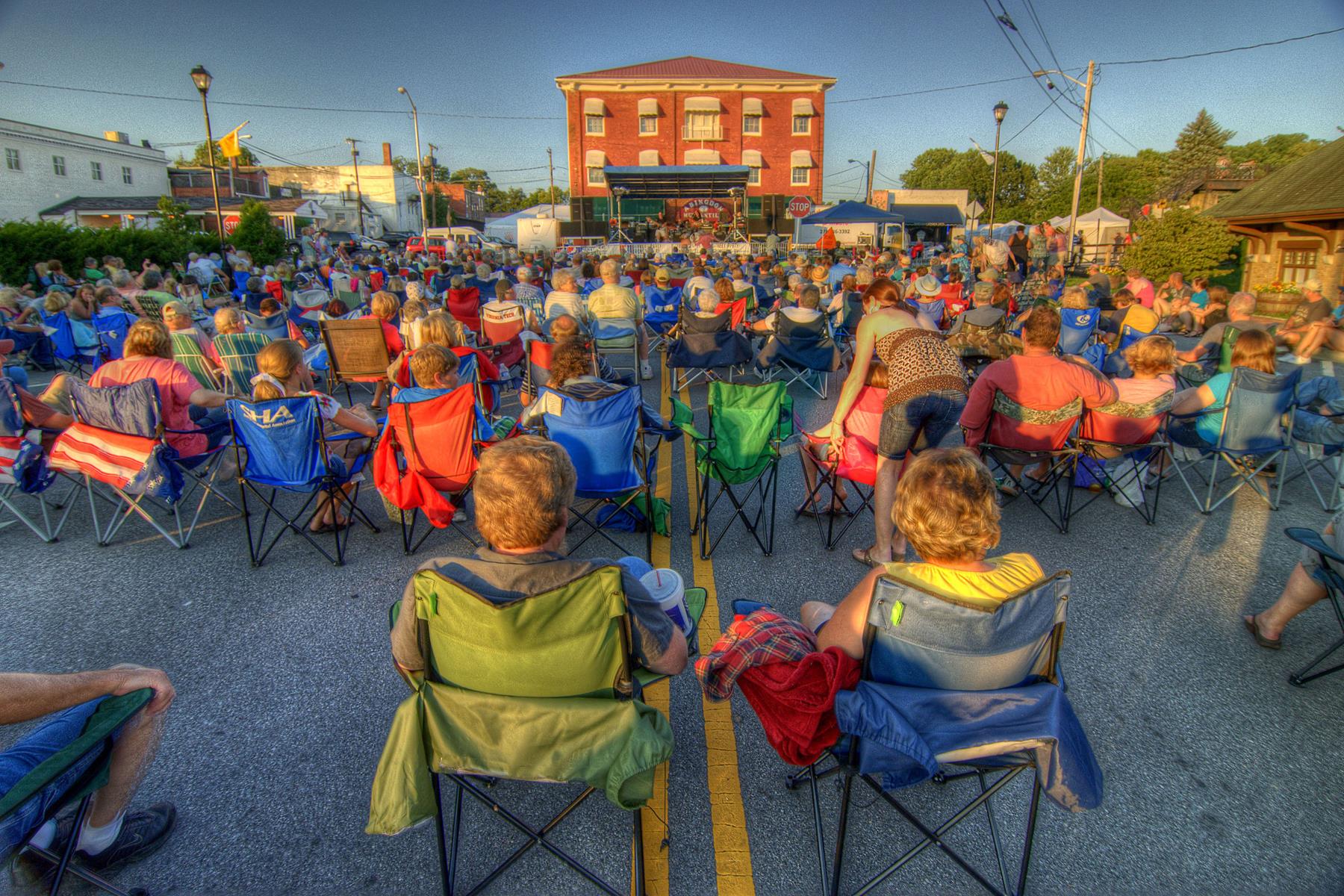 Virginia Tour Guide
Virginia features unparalleled heritage, art, outdoor adventures, scenic vistas and music, offering an unforgettable tour experience.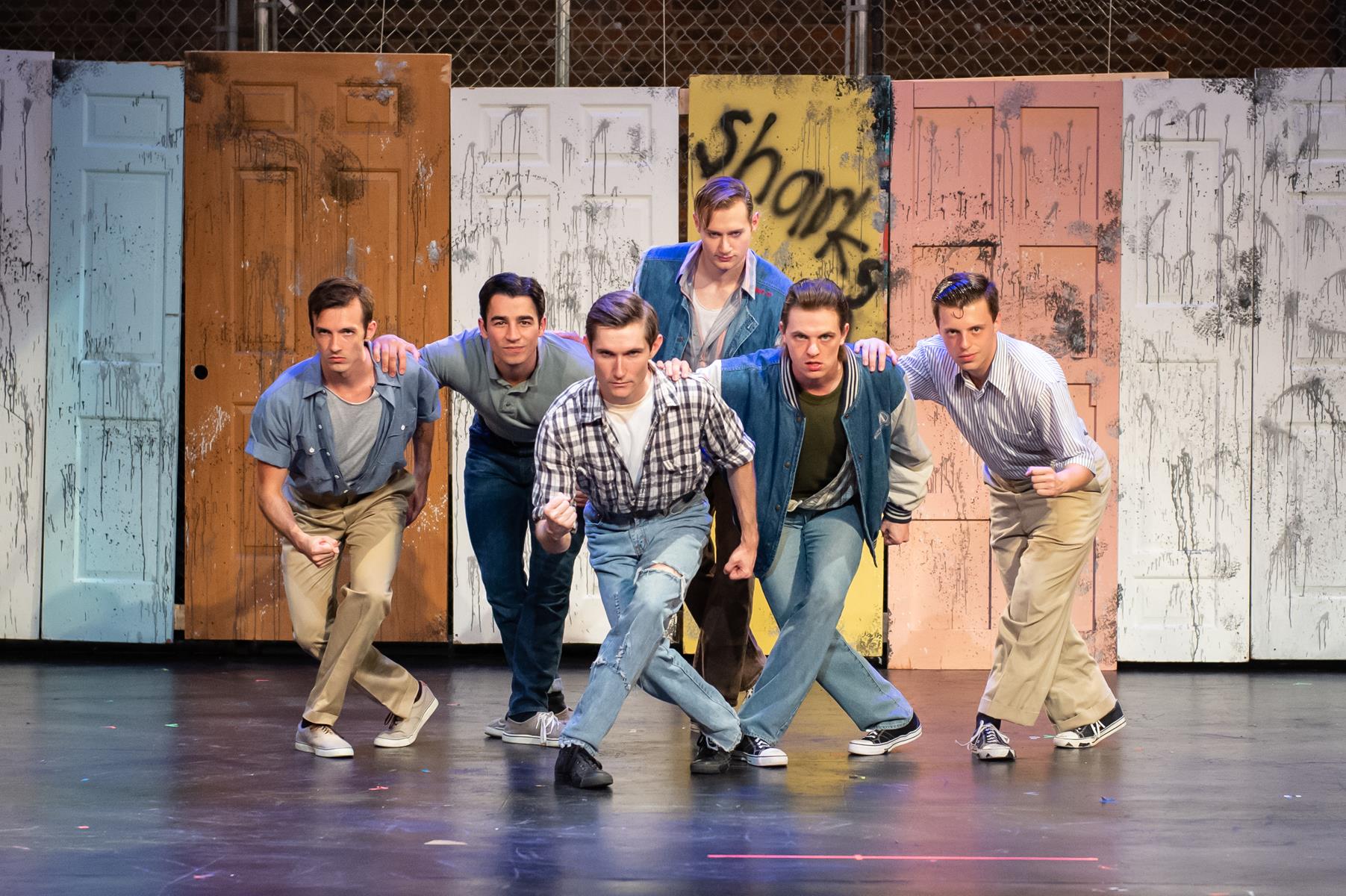 Group-friendly Theater Guide
These live entertainment options add life to any group itinerary.
Destinations – South, Central & East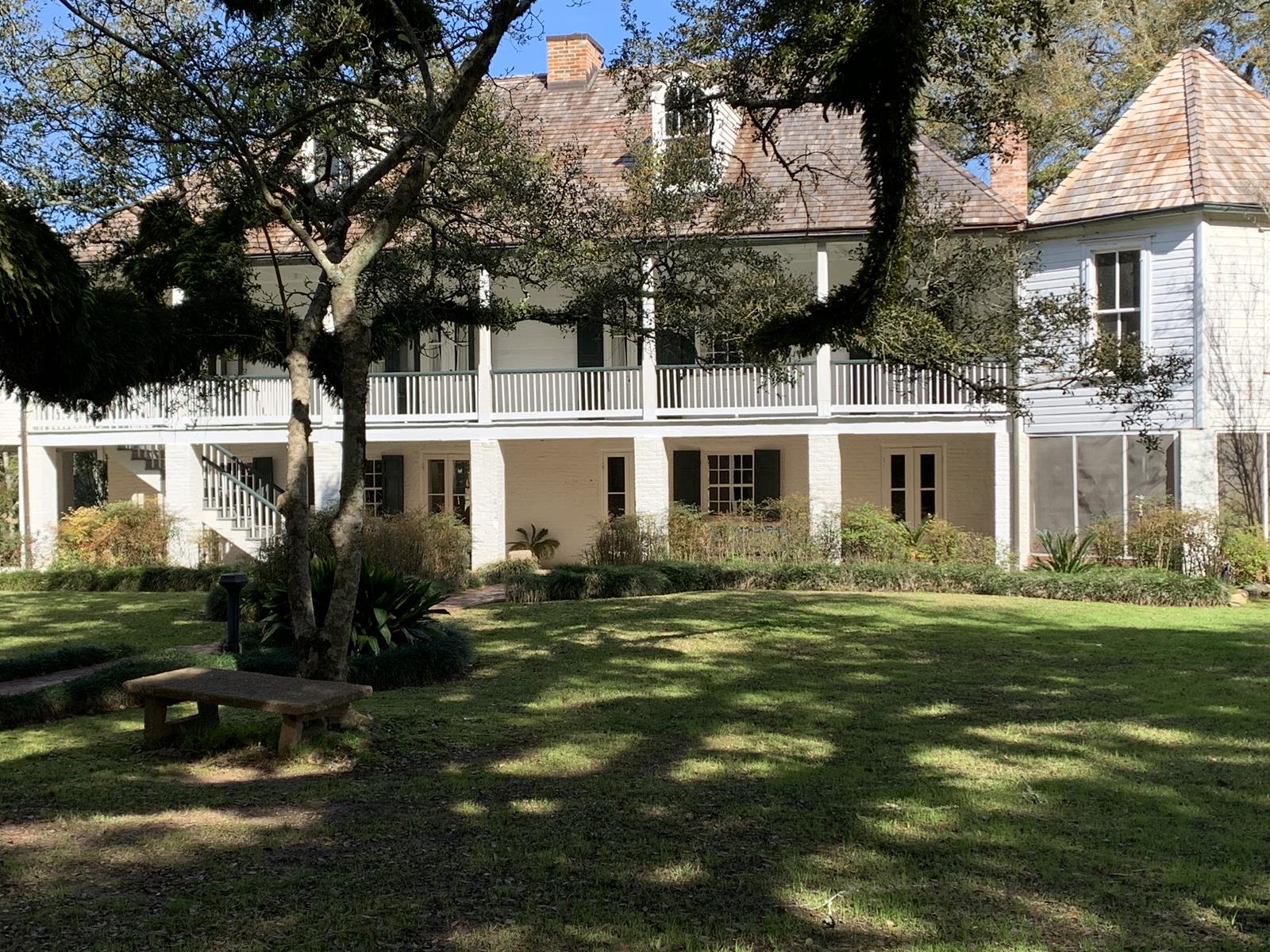 Discovering the History of Central Louisiana
In the heart of the Bayou State is the oldest settlement in the Louisiana Purchase, a working cotton plantation and deep music roots.
By Dave Bodle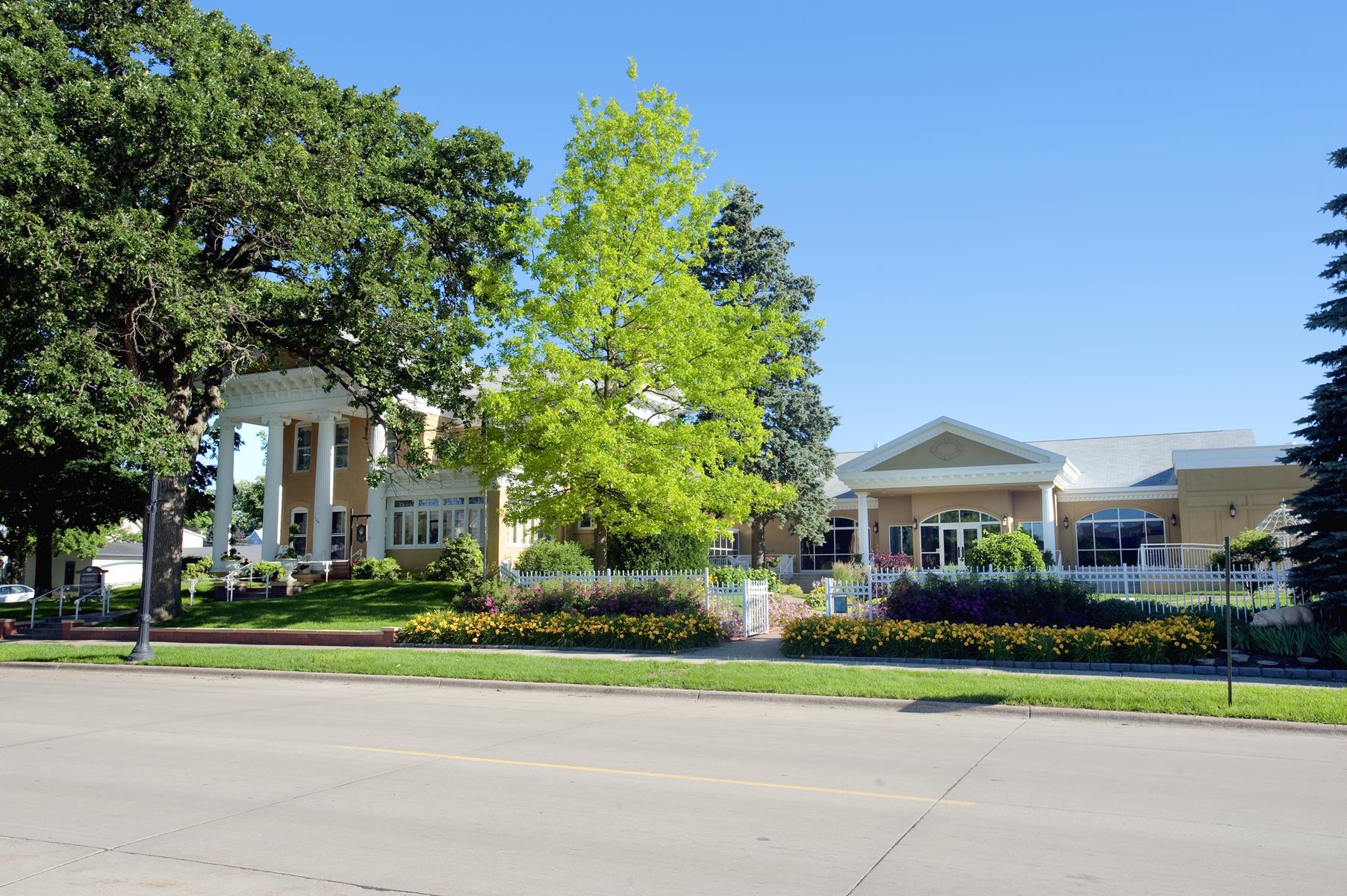 The Midwest is a Mysterious Place
Mystery tours help groups unlock the history behind these locales.
By Christopher Silbernagel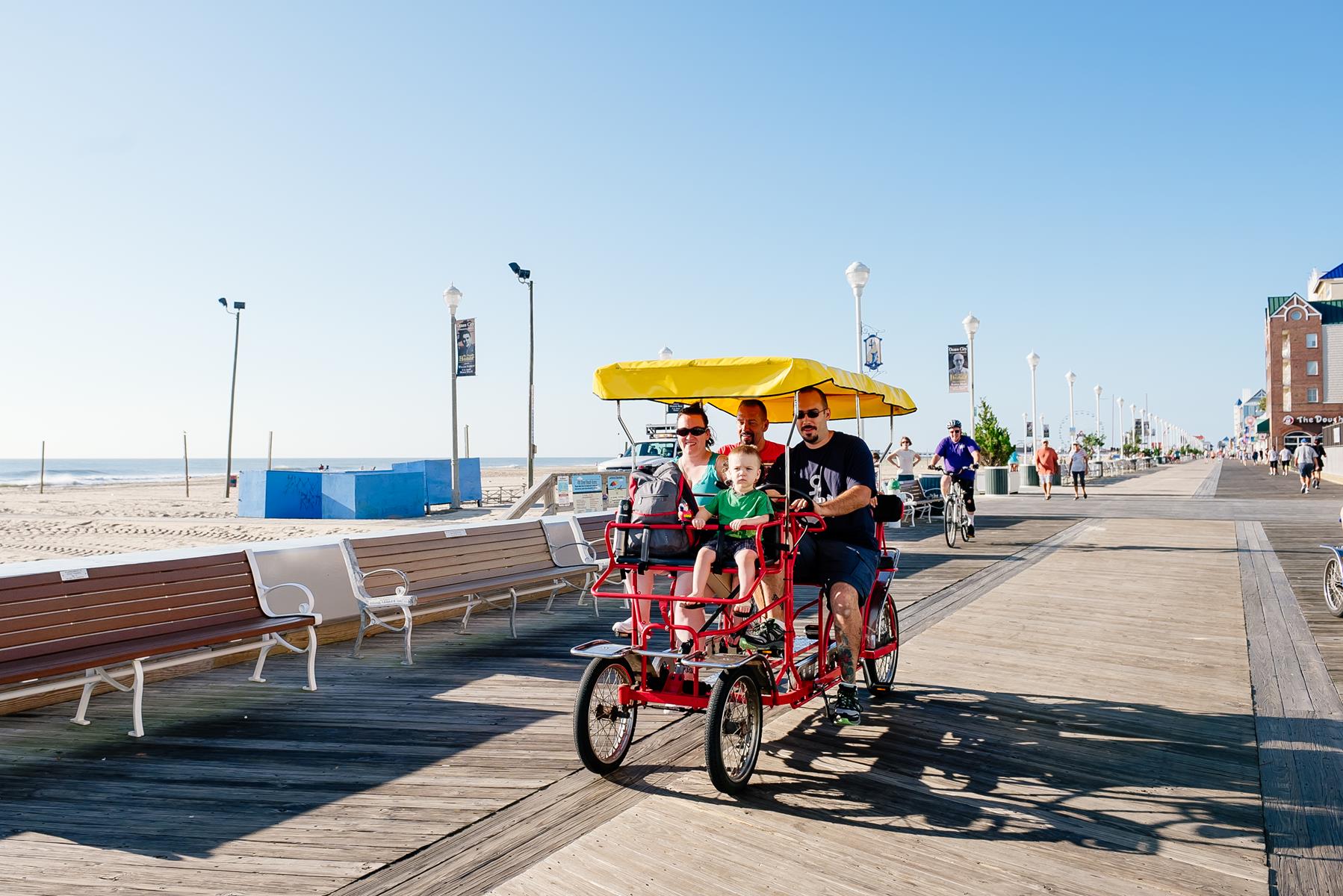 Nine Beaches and Boardwalks from Maryland to Maine
Be dazzled by astonishing light displays and holiday attractions.
By Christopher Silbernagel
Destinations – West & International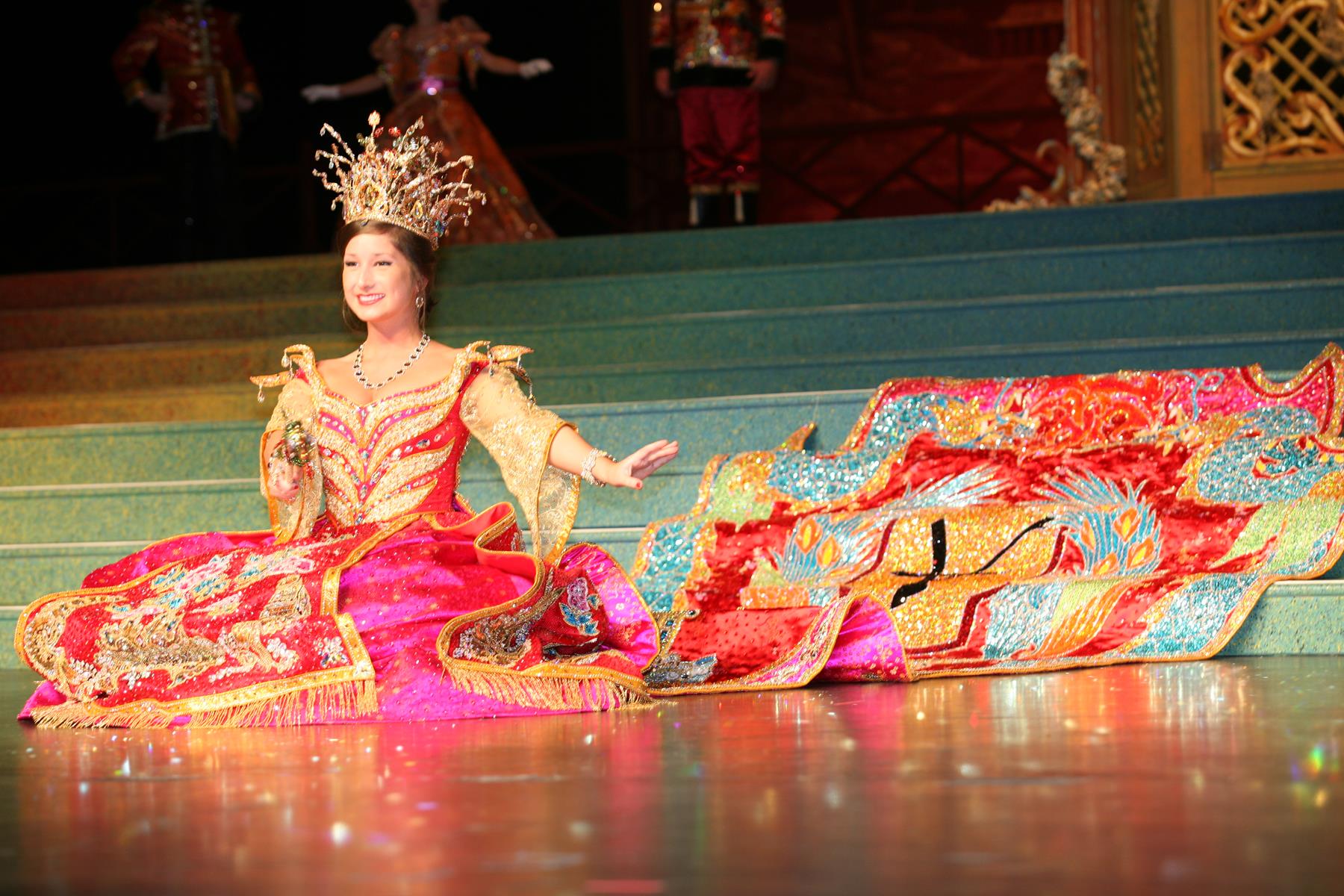 Blooms and Booms in East Texas
East Texas is rich with blooming roses and a historic oil boom.
By Christopher Silbernagel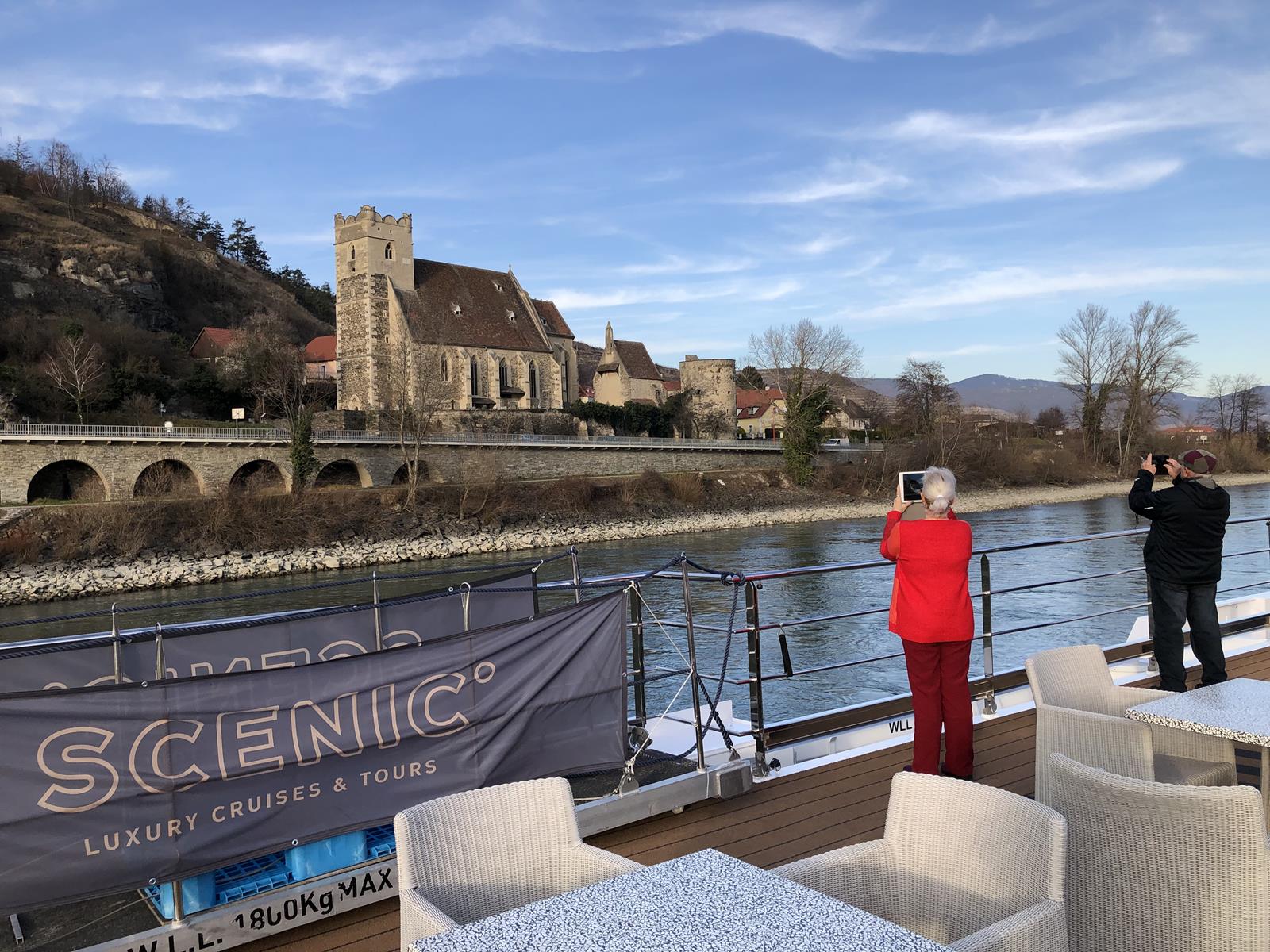 Christmas Cruising in Europe
A Danube River journey showcases festive holiday markets in Germany, Austria and Hungary.
By Randy Mink