Farm visits showcase the state's cornucopia of agricultural products, from peaches and peanuts to olives and dates.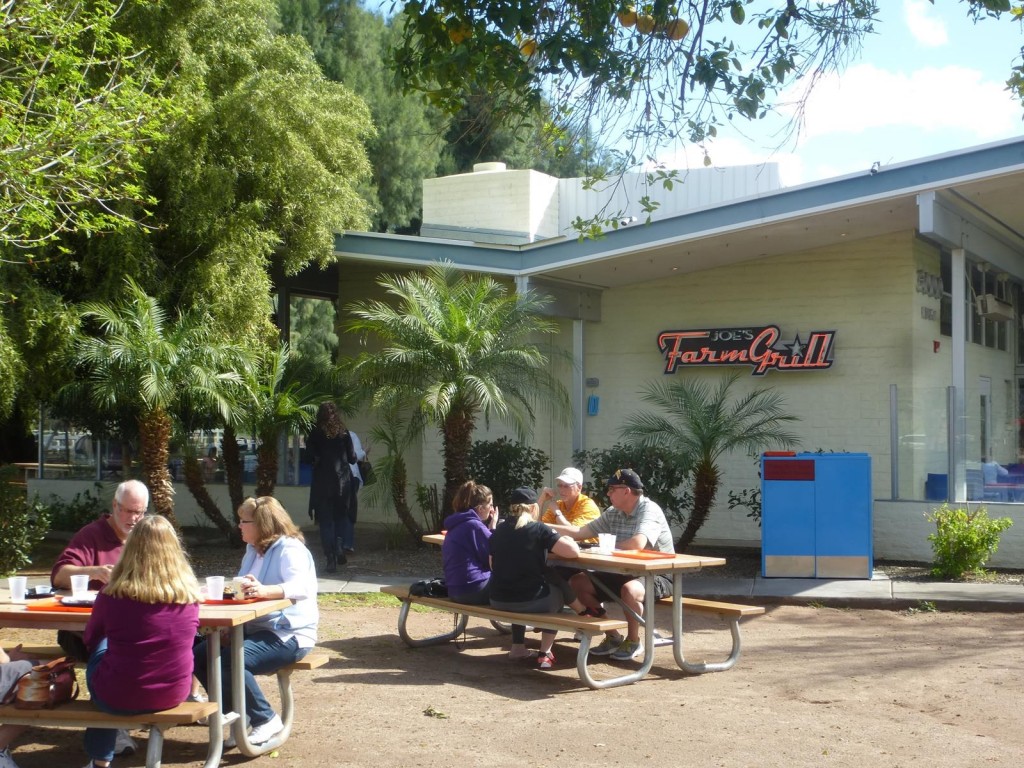 When thinking of Arizona, most people imagine a big, hot, dry and dusty desert. But surprisingly, agriculture provides $17.1 billion to Arizona's economy which in turn creates a thriving agritourism industry. Agritourism, defined as any event that brings the public to visit a farm or ranch, includes activities like corn mazes, pumpkin patches, field tours, petting zoos, farm-to-table dinners, farm stands and U-Pick. Plenty of opportunities for tour groups can be found throughout Arizona.
The western part of the state is home to Yuma County, the nation's third largest vegetable producer. With rich soil, water access and more than 350 days of sunshine a year, Yuma County is the winter lettuce capital of the world, supplying 90% of the nation's leafy vegetables between November and March. Yuma's Lettuce Days, the county's signature festival held in late February, marks the end of the growing season. Designated the Best Special Event – Urban at the Arizona Governor's Conference, the celebration offers the best of the region's produce. Groups love the delicious creations by local restaurants and cooking demonstrations by celebrity chefs. For non-foodies there is an agriculture-inspired art show, live entertainment and a vegetable-carving contest.