From the plains of Nebraska to the beaches of Brazil, these destinations bring both adventure and relaxation
Are you adventurous but not sure where to go for your next group vacation? Looking for a travel destination with a variety of outdoor activities and family fun? This list of six adventure travel destinations is perfect for those who love to explore the great outdoors and experience something new.  The United States offers camping, hiking and awesome sight seeing but traveling beyond our country's borders will also excite, educate and entertain. We've narrowed down the search so you can easily select and plan a memorable vacation that is just right for you. Tour planners looking for overseas adventure travel or adventure right in their backyard can't go wrong with this list of six of the best vacation destinations.
Book A Family Fun Filled Vacation In Nebraska

The Corn Husker State may not be the first vacation destination on an adventure seekers bucket list, but it should be. This state features so much more than one may think. The secret is to get off the interstate and explore its natural beauty. The biggest challenge is how to fit everything in while there. Wide open picturesque views are perfect for camping, natural wonders including scenic rivers, well-kept state parks and so much more. For those living close to Nebraska, a day trip to some of the state's landmarks gives visitors a taste of adventure. For those who are traveling farther and want to explore much more, Nebraska will surely satisfy their need for adventure.
Nebraska is one of America's most beautiful states and a perfect destination for those looking to take in everything nature has to offer. National parks are scattered throughout the state and feature plenty of outdoor wonders like Scott's Bluff National Monument, which showcases rugged peaks and hiking trails, Indian Cave State Park, which features areas to fish, boat and kayak, and Agate Fossil Beds National Monument, where you'll find fossils of prehistoric animals. And that's just a few sites adventure seekers and find in Nebraska. The state offers plenty to do inside as well, including superb dining, performing arts venues and other attractions to satisfy everyone. Get more information about adding Nebraska to your bucket list at: https://leisuregrouptravel.com/space-for-friends-and-fun-in-nebraska/.
Adventure Is Everywhere You Look In Fayette, North Carolina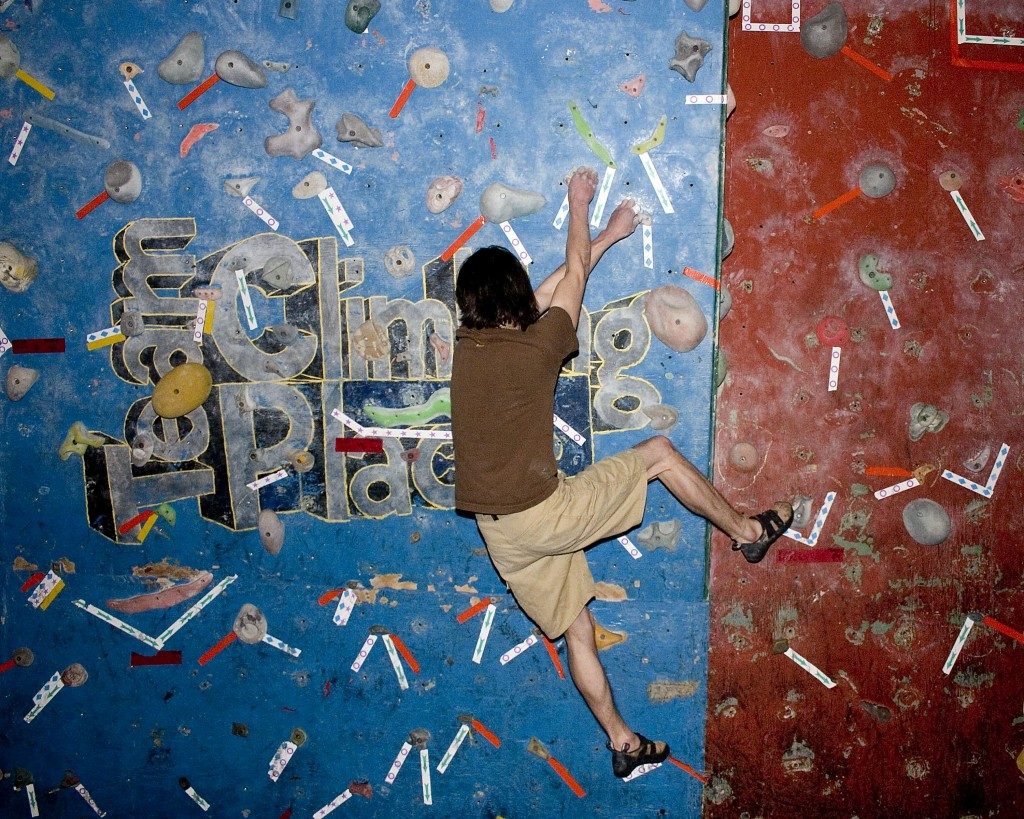 Brimming with old fashioned American southern charm and filled with adventure and action, Fayette, North Carolina is a must see for everyone, especially families. Why? Because it's filled with breathtaking natural sites and historical places to explore and features some of the best restaurants and cultural offerings in the country. Hike or bike the famous All American Trail and Smith Lake Trails on a sunny day or stay inside and experience an indoor sky diving and rock climbing facility. Get more travel information at : https://leisuregrouptravel.com/fayetteville-adventure-is-out-there/.
Get More Than You Can Ever Imagine On an Arkansas Vacation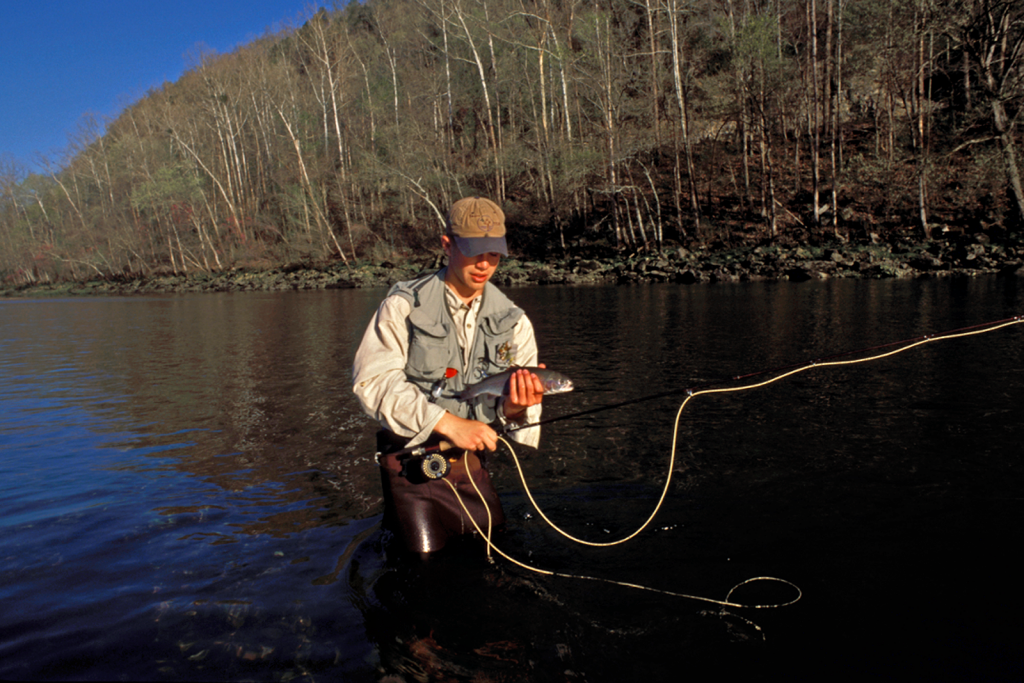 Imagine a vacation destination that has something for everyone: outside adventure, glorious scenery, amazing dining options and fun-filled entertainment. That's exactly what Arkansas has to offer. Coined the "Natural State," this Ozark region has a picture perfect climate and a wide variety of adventurous activities including biking and hiking trails, motorcycle routes, water activities, cave exploration and even rodeos! Groups and families will create lasting memories filled with adventure and enjoyment and will surely want to return to do more in this magnificent state.
Let's ride! Put on your helmet and plan an awesome open road adventure in Arkansas! Whether you like to keep your path on the interstate highway or explore off the beaten path, Arkansas spotlights 21 "back to nature" motorcycle rides to add to your bucket list. How about the 112 mile Eureka Springs Art & Heritage Tour, the Pig Trail Scenic Byway/Sidetrip or the Ozark National Forest Ride? They are a match made in motorcycle heaven. Riders can acquire detailed maps including destination descriptions, time frames and highlights featured on each route.
Plan your trip with information founds at : https://leisuregrouptravel.com/challenge-yourself-with-an-arkansas-adventure/.
Plan An Overseas Adventure to South Africa

Adventure time awaits in spectacular South Africa. Travelers and group organizers can make this seemingly unreachable vacation a reality with excellent planning and affordable packages. A South African vacation is a must see for those who seek adventure, culture and history. A two week stay in this magnificent country is ample time to explore. Experience exotic safaris, picturesque scenery and unforgettable hospitality. Group tours offer visitors so much to do in a limited amount of time and turns what many thought as a dream vacation into a reality to check off their bucket lists. Learn more about a South Africa vacation at: https://leisuregrouptravel.com/from-bucket-list-to-reality-african-travel-tours/.
Travel Overseas To Adventurous South America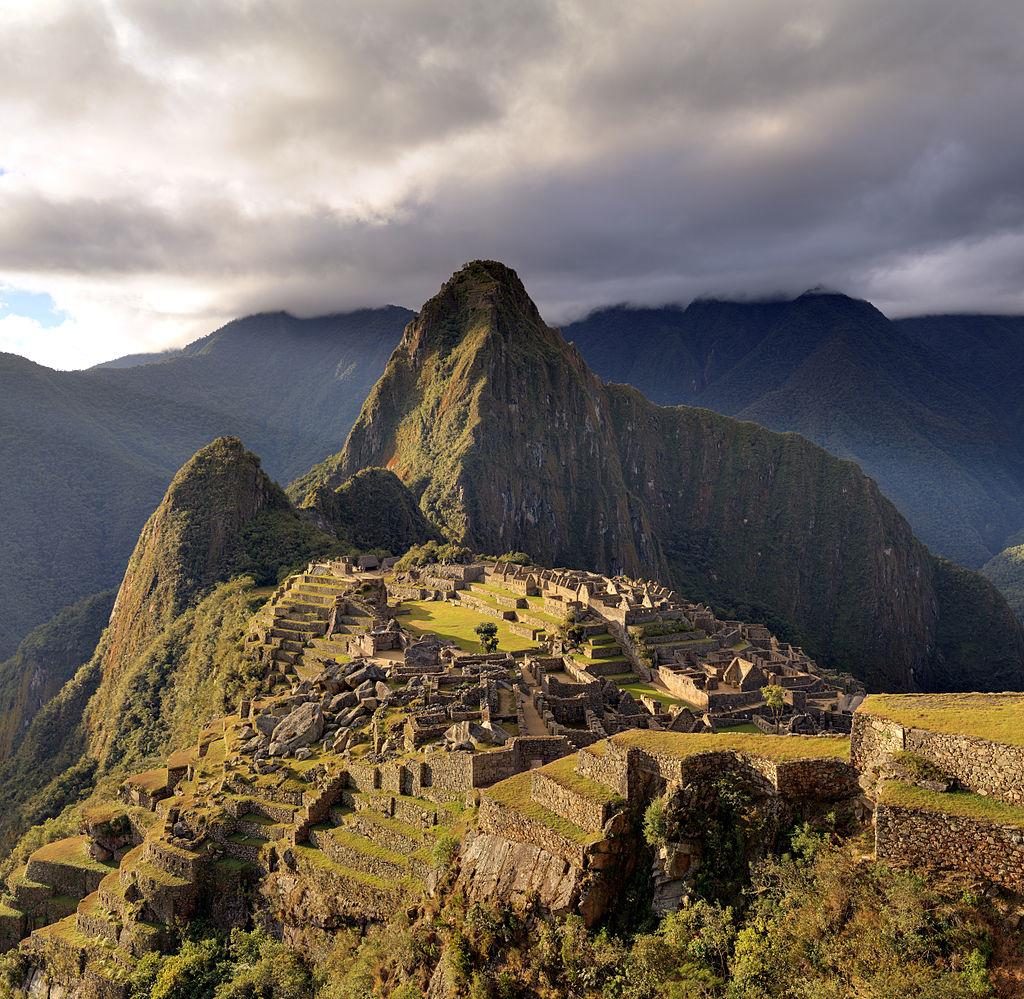 Adventure through ancient cultures, archaeological ruins and other local treasures when you travel to South America. A fabulous overseas adventure travel tour awaits those who are intrigued by this county's history, unbelievable landscapes and outstanding landmarks. Visit Rio de Janeiro, Iguassu Falls, Argentina, Chile and so many more fabulous cities within this unforgettable country. Start planning your adventure at https://leisuregrouptravel.com/travel-to-south-america-with-globus/.
Tour South Dakota For Big, Memorable Vacation Adventures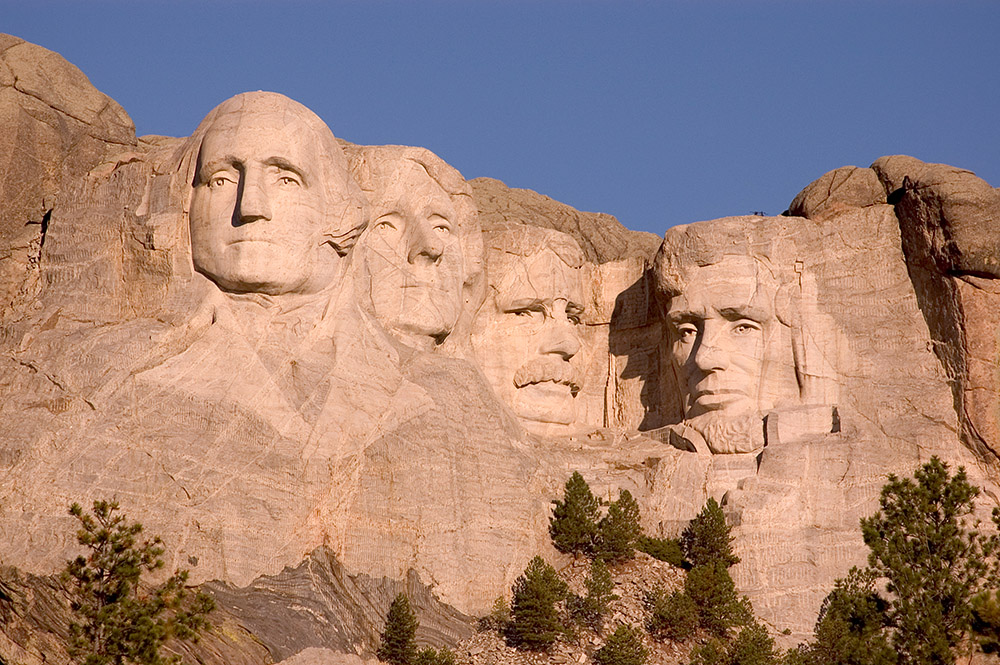 Add Badlands National Park in South Dakota to your bucket list and enjoy a vacation of a lifetime. Words and pictures can't begin to describe the staggering beauty of this state. Tour scenic byways featuring South Dakota's local flora, fauna and wildlife. See historical sites including infamous Badlands National Park, Black Hills National Forest and Wind Cave National Park. Make sure your group spends time visiting breathtaking Mount Rushmore National Memorial, the Avenue of Flags and Crazy Horse Memorial. South Dakota is full of adventure, fun and memories. Get more information at: https://leisuregrouptravel.com/from-natural-wonders-to-national-parks-south-dakota-is-larger-than-life/.