Groups can look forward to dramatic new additions to old favorites and join in the 50th anniversary celebrations for the state park system and Medora Musical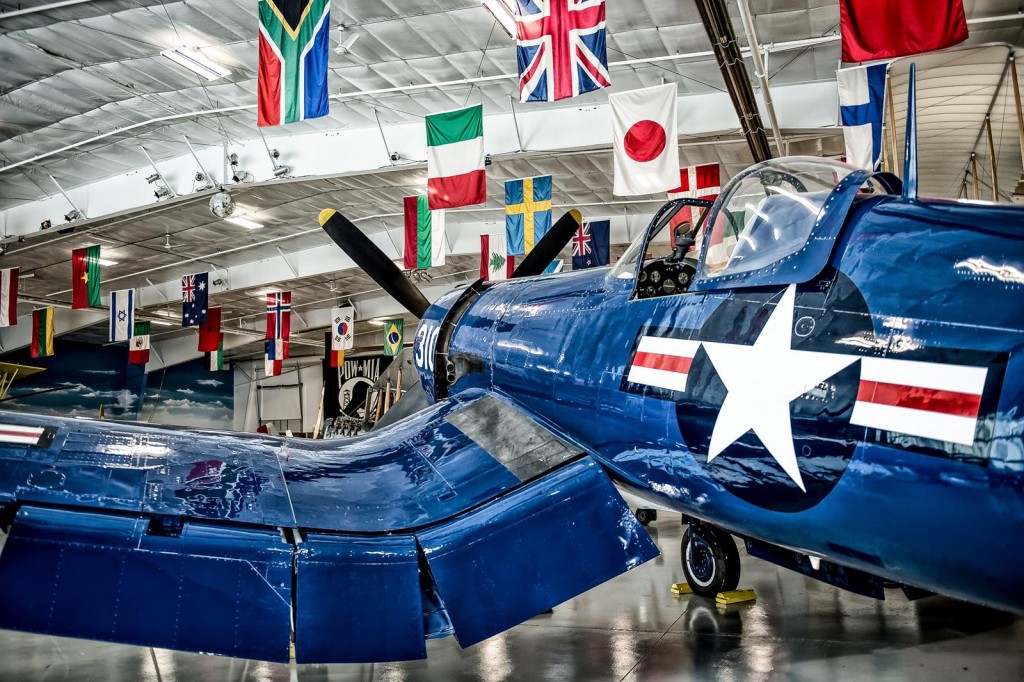 Legendary North Dakota is always changing. Like the four seasons that sweep across this part of the country, activities and attractions here are always evolving and growing, so that things you may have seen the last time you dropped by for a visit are much different this time around. Instead of another ho-hum bus trip to that place you've gone the last few years, take a detour to North Dakota. Here are some new experiences that await your group:
Fargo Air Museum Adds New Wing – and Wings
The communities of Fargo and West Fargo offer up an array of activities and fun with the new "North of Normal" campaign, which includes the addition of a new wing at the Fargo Air Museum. Gerry Beck and Robert Odegaard, founding members of the Fargo Air Museum, are the namesakes of the museum's newly expanded space – the Beck-Odegaard Wing. The expansion is home to a variety of new aircraft. The focal point is a B-25 Mitchell bomber, which will be the centerpiece of an interactive diorama sharing World War II history and stories of the Doolittle Raiders. The Doolittle Raiders were a group of 80 men who risked their lives on a World War II bombing mission on Japan after the attack on Pearl Harbor. The mission just four months after the Pearl Harbor attack boosted the moral of Americans while showing Japan it was vulnerable to attack.
Download the magazine to read the full article