Outdoor adventure by day and entertainment by night – Laughlin's the place.
Located at the crossroads of three states—Nevada, California and Arizona— Laughlin is home to nine casino resorts offering 24-hour gaming, a wide variety of dining options and showrooms featuring top-notch entertainment that you don't have to spend an arm and a leg to see. Upcoming artists include Greg Allman, Pat Benatar, Lorrie Morgan, The Spinners and LeAnn Rimes. In addition to casino venues, the Laughlin  Event Center features headliners like Rascal Flatts, Carrie Underwood, Toby Keith, Reba McEntire, Tim McGraw and Alabama, to name a few.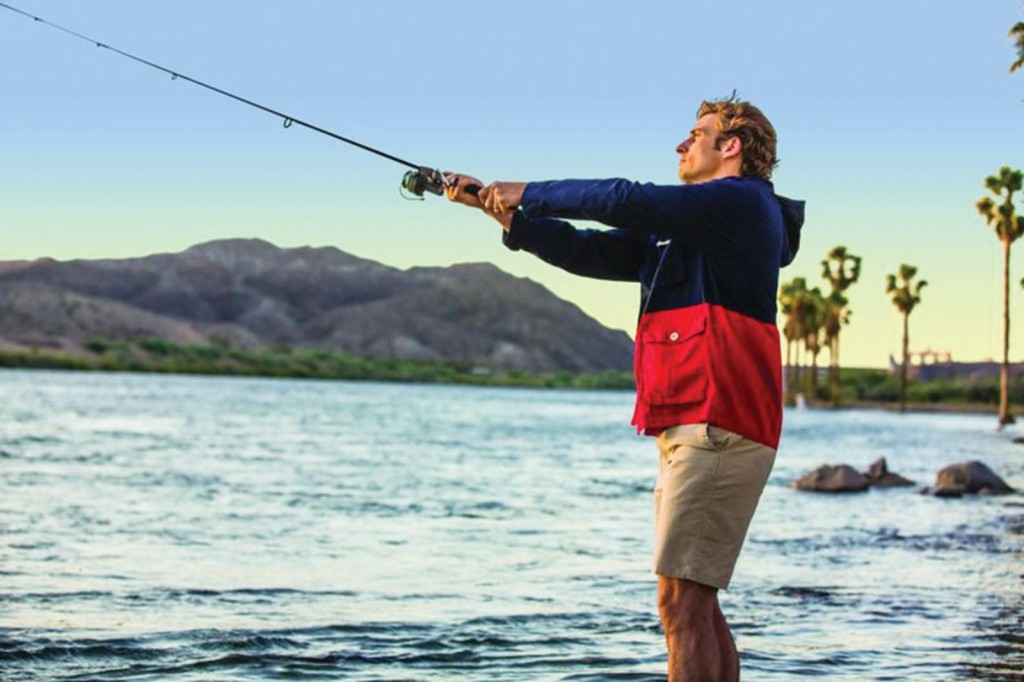 Rugged mountain ranges that change colors with the sunset, majestic desert landscapes and the mighty Colorado River set the stage for year-round recreation in Laughlin.
The Colorado River Heritage Greenway Park and Trails project has been named one of the nation's most promising projects designed to protect special places and reconnect Americans to the outdoors. The project consists of nine miles of trails for bicyclists, pedestrians and equestrian riders, and includes expansion of the Laughlin Riverwalk…
Download the Magazine to Read the Full Article