Culinary & Spirits

Affinity Travel

Live Entertainment

Outdoor & Adventure

History & Heritage

Cruise
Recent Magazine Editions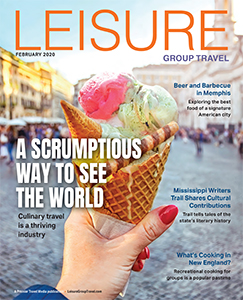 This February, Leisure Group Travel delves into a topic near and dear to everyone's heart: Food. Delicious, pleasing to the eyes and scrumptious to the palate, food.
Read More

Take 5 Interview Series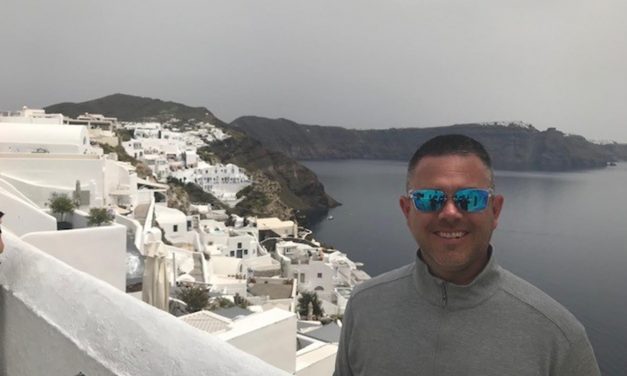 Ryan Grissett, Southeast regional director of sales at Collette, is responsible for leading the sales team and cultivating new group business amid a competitive landscape.
Read More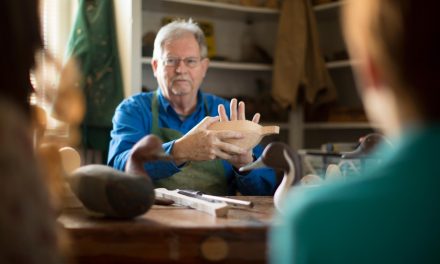 With so many beautiful locales and enjoyable activities, Virginia Beach is a modern paradise...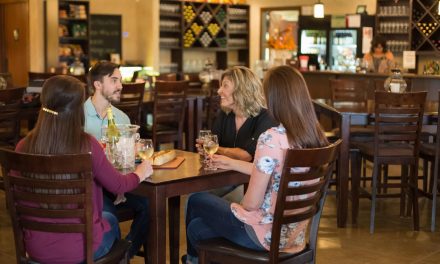 At the crossroads of I-57 and I-70, a vibrant community awaits. With 17 hotels, over 65 restaurants and countless attractions, the city of Effingham is a hub for activity in Central Illinois. Here, you'll find wide open spaces; great food, brews and wine; a bit of culture around every corner and hospitality that rivals the South.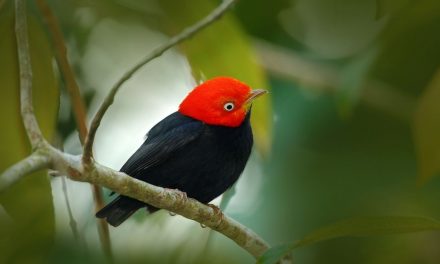 When trying to decide what eco-tourism activities in Panama are worth doing, keep this list in...