History & Heritage

Culinary & Spirits

Outdoor & Adventure

Affinity Travel

Live Entertainment

Cruise
Virginia Destination Guide​
---
Virginia is so much more than the birthplace of modern America. Group travelers will find limitless experiences and adventures to choose from when constructing their itineraries. A place for something old and something new, visitors can immerse themselves in the rich history of the state, or look forward in time by enjoying state-of-the-art facilities and innovative culinary experiences.
Virginia has taken advantage of the lull in travel to re-imagine and renovate its favorite attractions and offer brand-new experiences and venues. Even groups who have traveled to Virginia before will have a whole new adventure awaiting them upon their next visit.

Recent Magazine Editions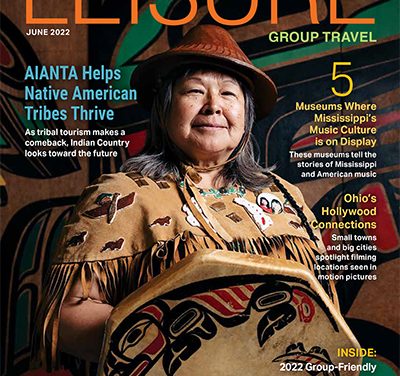 As summer hits its stride and travelers embrace the great outdoors, here's a reminder that many wonderful things can be found indoors as well. The June edition of Leisure Group Travel emphasizes that message as we spotlight some of the finest museums that dot this country's landscape.
Read More

Traveling Tribes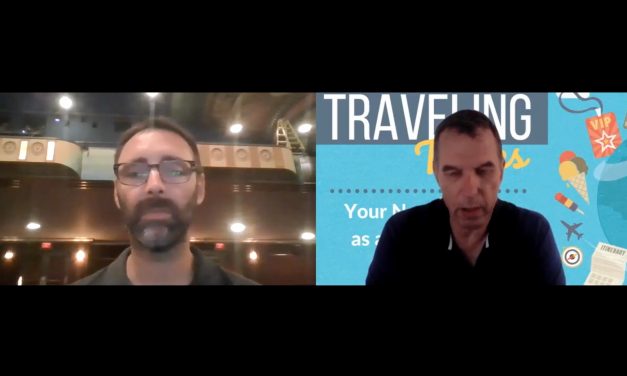 In this edition of Traveling Tribes we are joined by Joel Friend from the Paramount Theatre in...
Read More

A trip across the Keystone State will provide groups with some of the best art experiences in the...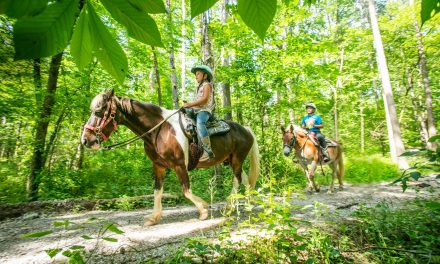 For some of the best natural attractions in the state along with excellent food and attractions,...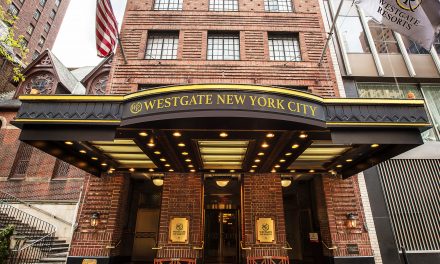 The Westgate New York Grand Central delivers luxury and style amid historic surroundings in Tudor City, a quiet slice of Midtown East.