Culinary & Spirits

Outdoor & Adventure

Affinity Travel

Live Entertainment

History & Heritage

Cruise
Virginia Destination Guide​
---
Virginia is so much more than the birthplace of modern America. Group travelers will find limitless experiences and adventures to choose from when constructing their itineraries. A place for something old and something new, visitors can immerse themselves in the rich history of the state, or look forward in time by enjoying state-of-the-art facilities and innovative culinary experiences.
Virginia has taken advantage of the lull in travel to re-imagine and renovate its favorite attractions and offer brand-new experiences and venues. Even groups who have traveled to Virginia before will have a whole new adventure awaiting them upon their next visit.

Recent Magazine Editions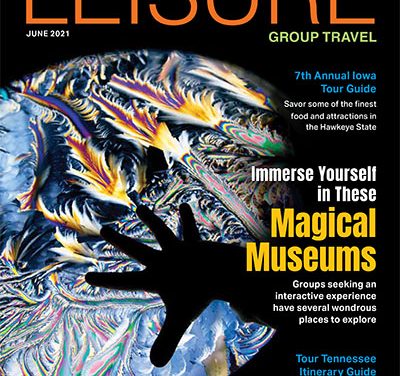 Our June 2021 Issue Spotlights Travel's Return Art and culture enthusiasts will love the June...
Read More

Take 5 Interview Series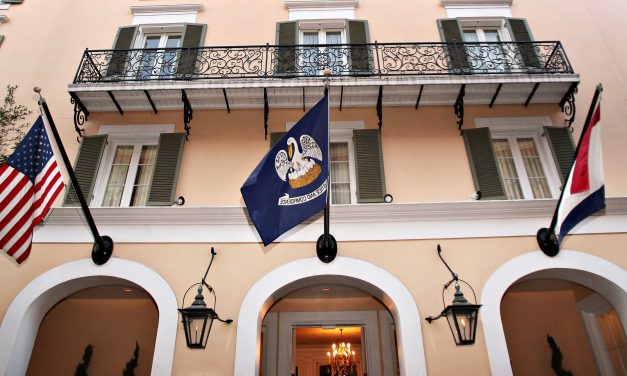 In this edition of Take 5, Bruce Rosenberg talks about HotelPlanner's recent wins and perspective...
Read More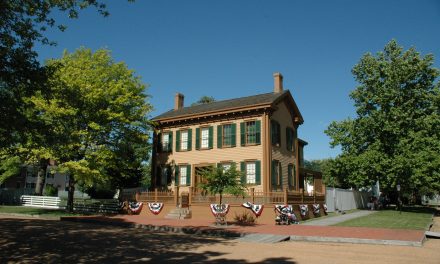 A drive up the Mother Road will provide groups with a host of entertaining attractions including...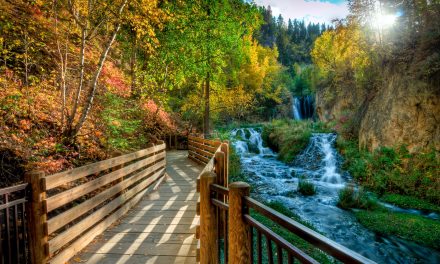 Entertain your group with scenic views at every turn and enjoy a tour that's filled with fun...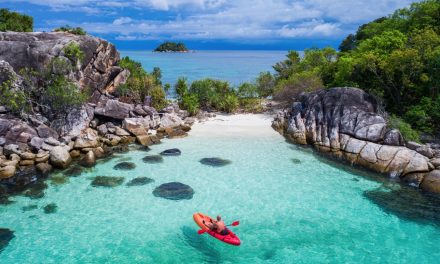 Southern Asia is an incredible region of the world to visit. With amazing food, great weather,...