A new cultural district certification program developed by the California Arts Council has designated 14 artistic communities statewide. These six are in Southern California.
The Blvd Cultural Heritage District
Lancaster
Located in California's High Desert, just east of Los Angeles, this dynamic community is no stranger to cultural events. Since the 1800s, The BLVD has been Antelope Valley's hub for concerts, farmers markets, festivals and other activities.
Art exhibitions and performances are presented year-round at the Lancaster Performing Arts Center and Museum of Art and History. The BLVD District has a growing list of murals painted by local, regional and internationally acclaimed artists. An array of shopping and dining experiences also awaits visitors. Points of interest include the Aerospace Walk of Honor, Western Hotel Museum and Antelope Valley Poppy Reserve.
Oceanside Cultural District
San Diego
To say that Oceanside Cultural District is eclectic may be an understatement. Adjacent to Camp Pendleton, the largest Marine Corps base on the West Coast, the district is home to an emerging art scene. Blend in the historic pier and amphitheater and the California Surf Museum with its non-traditional art and you have a delightful mix of art and local culture.
Many determined artists call Artist Alley home with its numerous art venues and mural production. Many restaurants and craft breweries display local art. Annual cultural events feature music, dance and food. Tattoo artists honor the area's military history.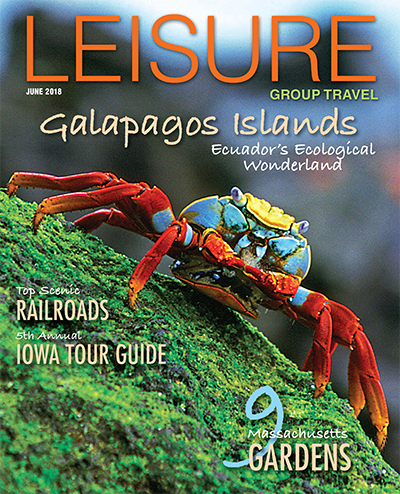 Little Tokyo
Los Angeles
More than 130 years in the making in downtown L.A., Little Tokyo brings together museums, shops, restaurants and religious spaces with a thriving artist community. Throughout the 150-acre district visitors discover traditional and contemporary artistic  cultural experiences.
Not to be missed are the Geffen Contemporary at the Museum of Contemporary Art. The First Street North block of Little Tokyo is a National Historic Landmark and home to the nation's longest running Asian-American open mic series. Other stops on a walking tour should include the Japanese American National Museum, Japanese American Cultural & Community Center and Hompa Bongwanji Buddhist Temple. Complete the day with ramen at Men Oh Tokushima Ramen and later an adult beverage while watching a burlesque show at The Edison.
San Pedro Waterfront Arts, Cultural and Entertainment District
San Pedro
There's certainly a small-town vibe within this Los Angeles community. Formerly a fishing village, San Pedro by 1944 began attracting artist studios to its historic downtown. Storefronts, warehouses and work/live alternatives are found in commercial buildings. The Angels Gate Cultural Center alone provides studios for more than 50 artists in numerous media.
"Crafted" is a permanent weekend market with artists being supplied space and marketing to sell their goods at the Port of Los Angeles. The market features handmade apparel, food products and home decor items. The district's First Thursday ArtWalk is one of the first in the region. Thousands gather to view visual arts and enjoy the offerings of participating restaurants.
Balboa Park Cultural District
San Diego
Can you call a sprawling 1,200-acre site a cultural district? Absolutely. This walkable property with hiking trails, iconic architecture and beautiful gardens is the hub of art, science and history within the region. More than 100 nonprofit and community organizations speak directly to the park's diversity and variety of visitor opportunities.
The park hosts 17 museums and numerous performing arts venues. From the Centro Cultural de la Raza and Japanese Friendship Garden to the San Diego Museum of Art and Mingei International Museum, there is something to pique everyone's interest. The world-renowned San Diego Zoo, also located in the park, helps draw more than 14 million visitors a year to the Balboa Park Cultural District.
Barrio Logan Cultural District
San Deigo
You have to love how a grassroots coalition of artists, community leaders, residents and business owners bands together to preserve a culture. Barrio Logan is just such a story. In 1970 a group of Chicano studies students fought for park space in San Diego's Barrio Logan neighborhood. Today, 79 historic murals make Chicano Park, in the center of Barrio Logan, a National Historic Landmark.
Numerous artist collectives, galleries, cafes, shops and craft breweries showcase local art and culture. Plan your visit around the second Saturday of each month for the Barrio Art Crawl, a project of the Logan Avenue Consortium and Barrio Logan Association.
For details on California's 14 Cultural Districts, log on to visitcalifornia.com/node/587711.