Having time off from work is the perfect opportunity for you to try out a wide array of outdoor activities that you normally don't have the time for. This is particularly time well spent when the weather is warmer, whether it's spring or summer time.
Thus, regardless of where you spend your time off whether it is just at home or you travel further afield, here are a few ideas that you can try out. Moreover, all of the activities outlined below offer you the perfect opportunity to bond with any friends or family members that you are traveling with.
Swimming
Swimming is simply one of the best activities that you can participate in during the summer months. Aside from the countless health benefits that it offers, everyone will feel refreshed after taking a dip in the water.
Hiking
Depending on where you are traveling to, do some research on what hiking trails are available nearby! There are a number of reasons as to why you should go hiking, one of them being the fact that it is a peaceful activity that will help you de-stress and enjoy the scenic nature that is all around you. You could even bring with you a picnic.
Golf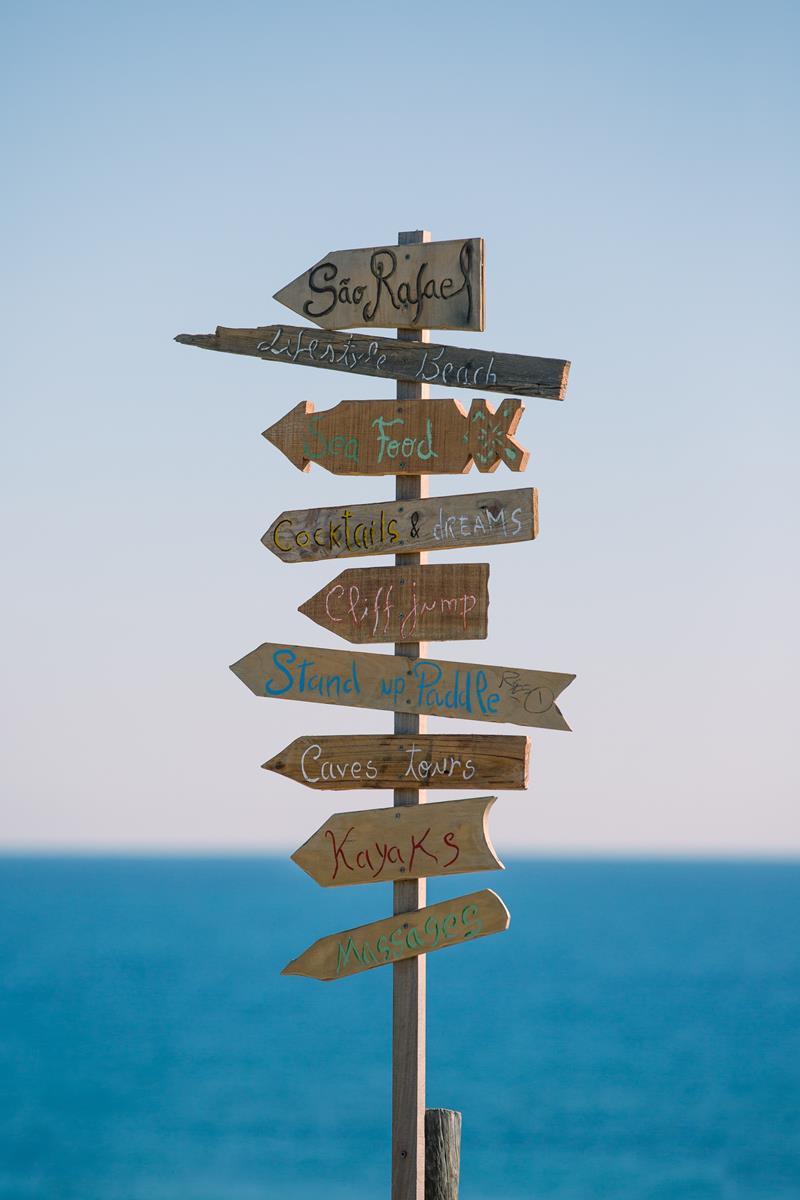 When was the last time that you tried playing a game of golf? Do some prior research to find out where the best golf fields are in your travel destination, and spend an afternoon, if not even a whole day, out on the grounds.
Regardless of what sport you decide to participate in, keep in mind that you should always play the game with the highest quality equipment possible. You don't want to face an injury due to your golf club breaking on you while you take a swing, after all.
Plus, you may find that you enjoy golf so much that you make it a go-to activity for even back at home. In any case, you can invest in good golfing equipment by checking the PXG website.
Fishing
Spend some time together with your loved ones in a fishing boat, and catch your dinner for that evening. You could start a bonfire, so long as the area allows for it, and spend a memorable night together.
Gardening
You don't need to go far in order to do gardening, and that is why this is often one of the easiest outdoor activities to do while you are on vacation. Given that it keeps you moving, there are once again many health benefits associated with it, and most importantly, it's a great way for you to improve the look and feel of your home.
Biking
Why not invest in some good quality bikes, and take them with you for a weekend road-trip somewhere? Cycling will improve your overall health, and you will see a lot more on your hike by bike as opposed to on foot.
Spending time outdoors with your travel companions, while participating in an activity that everyone enjoys, is always a win-win situation. Everyone will improve his or her physical wellbeing, and most importantly, it's time well spent. The memories that you create together are something that you won't forget anytime soon, either.