Calling all art, history and science fanatics: here's a lineup of exhibits debuting in museums all across the Sunshine State in summer 2015.
Summertime opens the door for a new realm of activities—from theme parks to days at the beach or shopping on the boardwalk. While the crowds are soaking up the sun, however, groups seize the opportunity to flock to museums and get their fill of culture, discovery and enrichment.
The Dali Museum, St. Petersburg
March 8-July 26, 2015
The exhibit features more than 75 works, including da Vinci diagrams, Dali manuscripts and paintings, and the invented objects both da Vinci and Dali proposed in advance of their times. It shows how these two major artists shared an ambition to use the tools of art to explore the whole of human experience, including math, anatomy, motion devices, religion and visual perspective.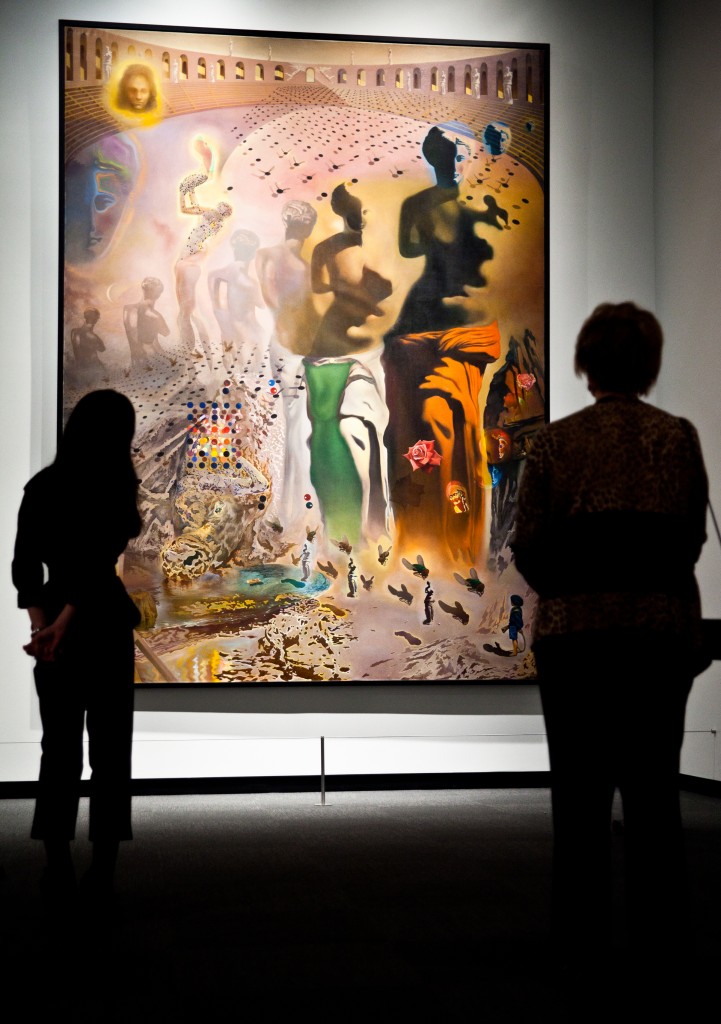 Museum of Science & History, Jacksonville
May 23-Sept. 2, 2015
The awe-inspiring stories of prehistoric Earth are unfolding at an immersive exhibition that features dynamic scenes of life-sized, lifelike animatronic dinosaurs, full-scale skeletons and fossils from around the world.  The experience presents two tales of large-scale excavation sites from opposite sides of the globe and reveals secrets about life on Earth during the days of dinosaurs.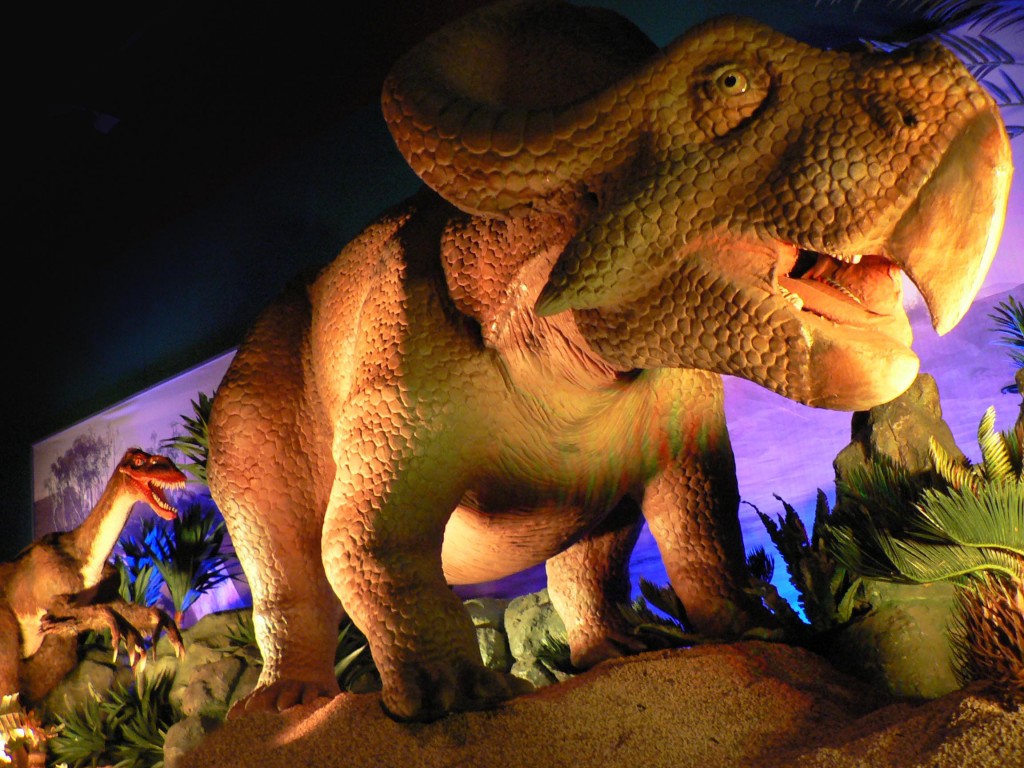 Miami Science Museum/Patricia and Phillip Frost Museum of Science, Miami
Through Aug. 31, 2015
Through hands-on activities, original multimedia presentations, computer interactives, storytelling, live fish in uniquely designed tanks, original artifacts, dance, music and live demonstrations, museum visitors investigate the region's incredible biodiversity, encounter field researchers making new discoveries, and participate in a celebration of the Amazon River.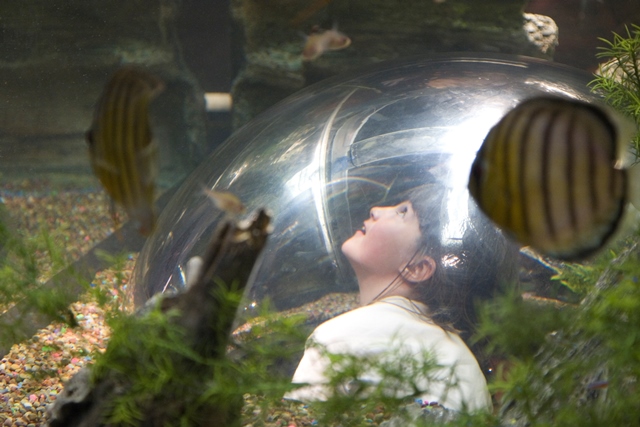 Delray Beach Center for the Arts/Cornell Museum of Art & History, Delray Beach
March 24-July 5, 2015
An illuminating show featuring regional to national artists, who work with non-traditional media to create dazzling, two and three dimensional pieces.  Reflective elements will be the common thread in this exhibition, anchored by South Florida artist, Jonathan Stein, who works in mixed media, including Swarovski crystals.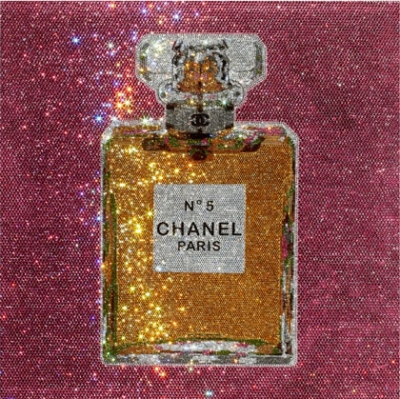 Museums with Multiple Exhibits
South Florida Science Center and Aquarium, West Palm Beach
Hall of Discovery
Grand re-opening Feb. 1, 2015
The 5,000-square-foot Hall of Discovery features new and updated exhibits including a new $50,000 nanotechnology exhibit. It also includes "Challenge the Brain" and "Sprouting Science," a new early childhood learning station.
Eww! What's Eating You?
May 11-Sept. 27, 2015
Get your tickets and step right up into a carnival of creatures. Dig into the history of human/parasite interaction from ancient Greece, Rome and Egypt to more modern tales of these critters that live to hitch a ride on human hosts. Explore dramatic oversized models and preserved and live specimens. See case studies from parasite survivors, researchers and health care professionals.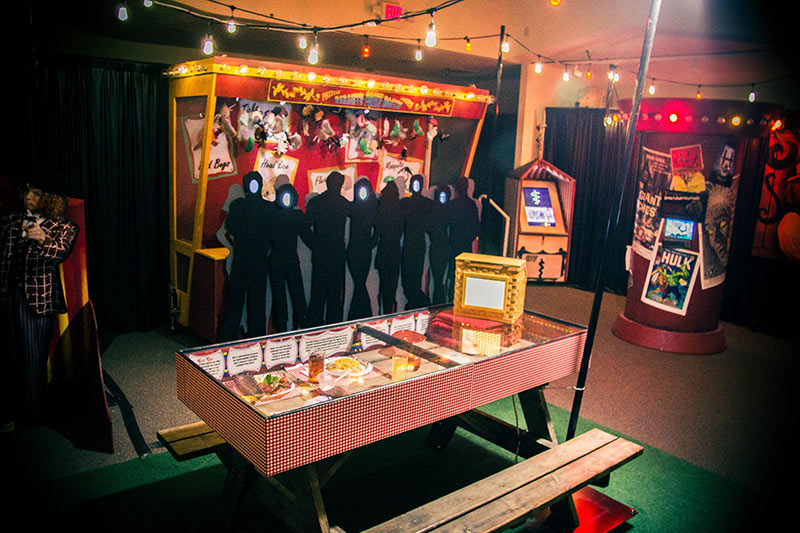 To Fly
The new permanent exhibit immerses visitors in aviation technology. By exploring different areas within the exhibit, visitors can learn about controlled flight, fundamentals of flight, navigation and the materials used to build planes. It features a 7D simulator that will take visitors on an exhilarating flight through the sky.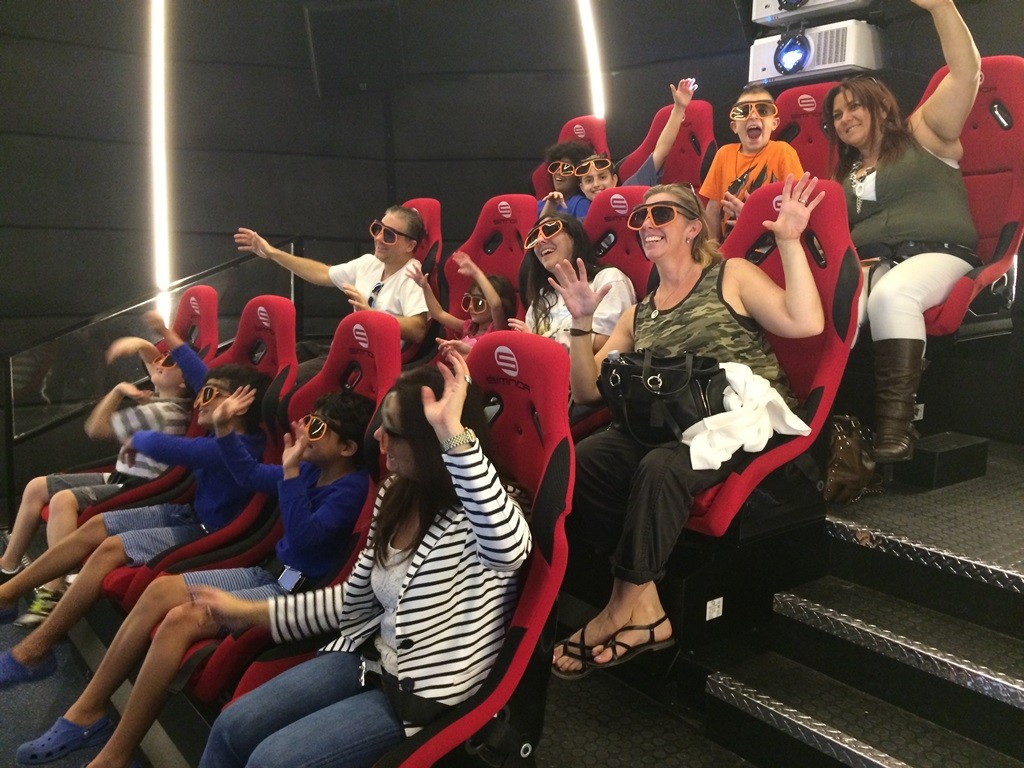 Brain: The World Inside Your Head
Jan. 23-May 3, 2015
What's more important than your brain? Now you can take a look inside this quintessential organic computer that is responsible for every thought, motion and response your body makes.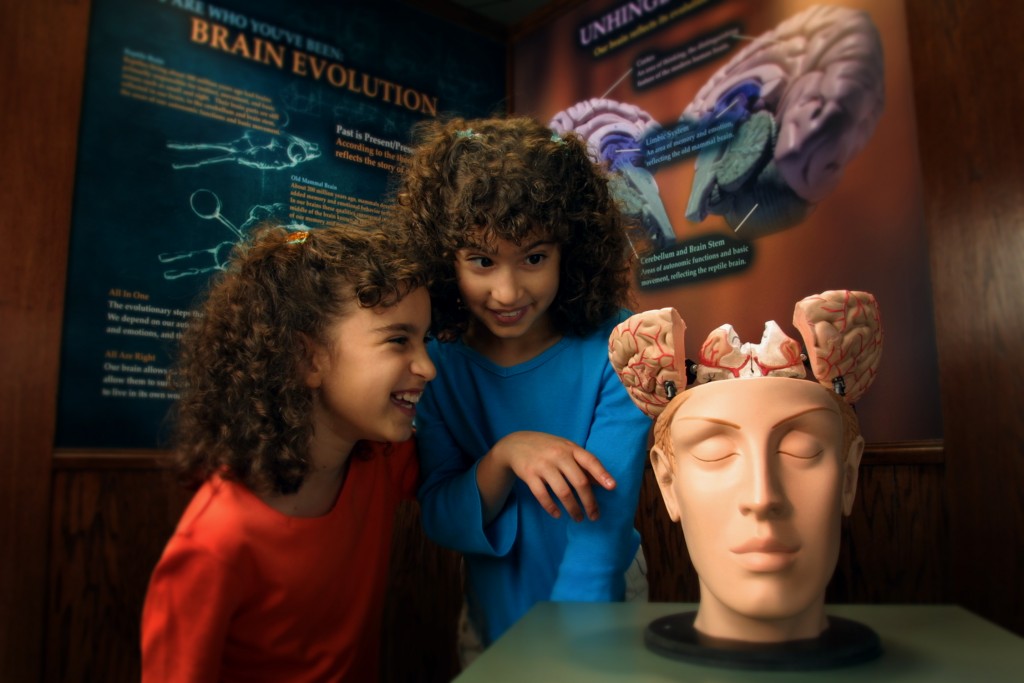 Sesame Street Presents: The Body
May 23-Sept. 8, 2015
Sesame Workshop's initiative, Healthy Habits for Life, created the exhibit in response to the current childhood obesity crisis in the United States. It teaches families how to maintain a healthy lifestyle, especially at an early age.
Tàpies: From Within
Feb. 6-May 3, 2015
The exhibit is a major historical survey that features a selection of more than 50 large-scale paintings and sculptures, representing diverse moments from throughout Antoni Tàpies' career.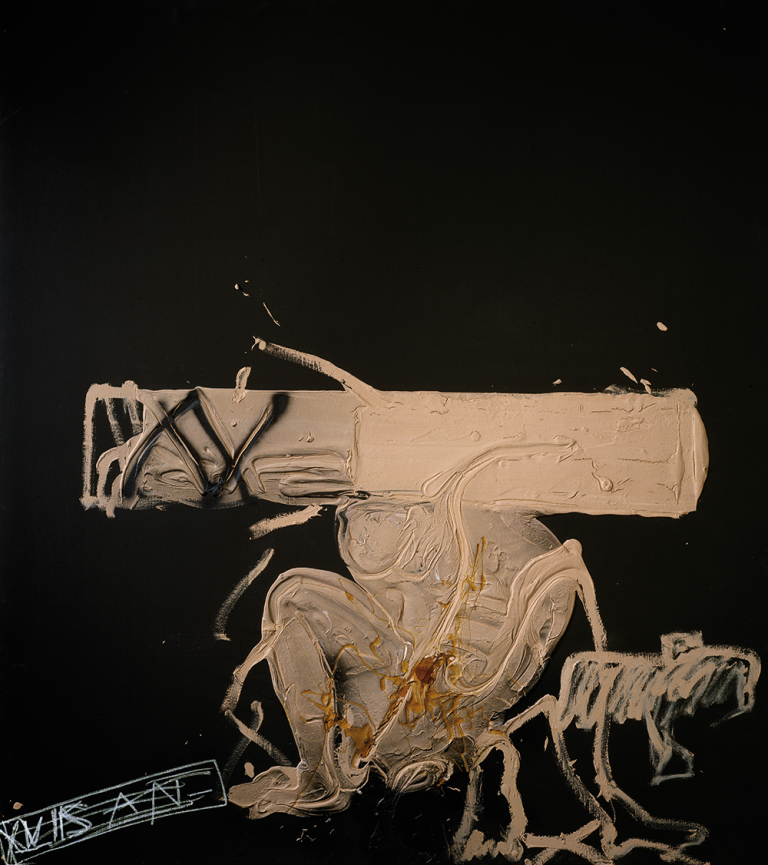 Victoria Gitman: Desiring Eye
Feb. 26-May 31, 2015
Victoria Gitman creates astonishingly naturalistic oil paintings abounding with sensuality and conceptual sophistication. The exhibition features 19 works drawn from four phases in the artist's career, spanning 14 years of highly disciplined production.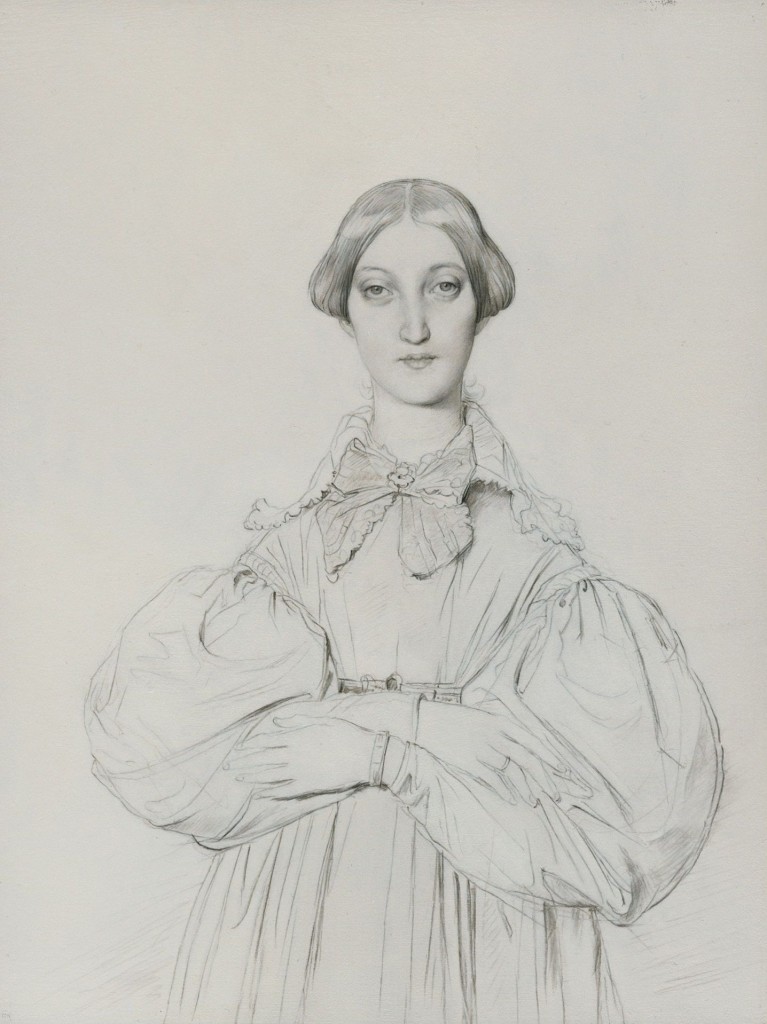 Project Gallery: Diego Bianchi
Feb. 19-July 26, 2015
Interested in erosion, entropy, decadence and destruction, Diego Bianchi is producing a new large-scale installation for PAMM's project gallery adjacent to the museum's main entrance.
Eugenio Espinoza: Unruly Supports (1970 – 1980)
March 19-Aug. 23, 2015
This exhibit features over 50 works including paintings, photographs, sculptures, postcards and documentation of performances and interventions.
Iman Issa
April 2-Oct. 4, 2015
Iman Issa's multimedia works explore the relationship between history, memory, language and objects. Her projects typically incorporate multiple pieces that are themselves comprised of multiple forms.
Project Gallery: Shana Lutker
May 7-Sept. 13, 2015
Since 2012, Shana Lutker (b. 1978, Northport, New York) has been researching the Surrealist movement. Among the most important European avant-garde groups of the 20th century, the Surrealists explored the unconscious mind and creative expressions that were tied to the irrational.
Revival and Reform: Eclecticism in the 19th-Century Environment
Ongoing
The Arts window, c. 1894, by J. & R. Lamb Studios is the centerpiece of this exhibition that illustrates the styles that made up the visual environment of the late 19th century in Europe and America. Besides works by Lamb, windows on view include examples by Tiffany Studios, John LaFarge, Frank Lloyd Wright, Edward Burne-Jones, Donald MacDonald and Heaton, Butler & Bayne.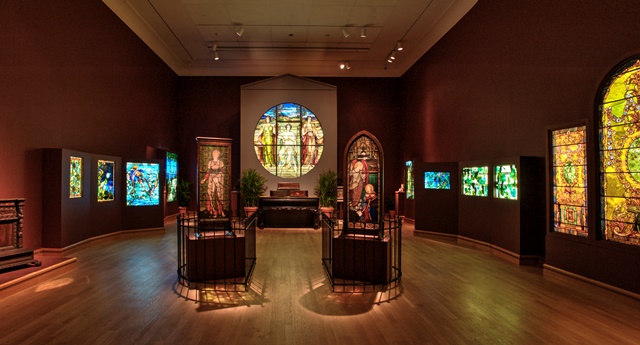 Selections from the Harry C. Sigman Collection of European and American Decorative Art
Feb. 10 throughout the year
The exhibit features Harry C. Sigman's 2014 gift of 86 objects to the Morse. Sigman, a Los Angeles attorney, began collecting European and American decorative art in 1969, and his gift dovetails with the late 19th- and early 20th-century styles represented in the Morse collection.
The Bride Elect—Gifts from the 1905 Wedding of Elizabeth Owens Morse
Feb. 10 throughout the year
In 1905 Elizabeth Owens Morse, the daughter of Charles Hosmer Morse and Martha Owens Morse, married Richard Genius. The gift registry of this socially prominent Chicago bride—entitled "The Bride Elect"—survives in the Morse Museum's archive, showing more than 250 gifts.
June 16-Sept. 13, 2015
The Morikami Menagerie: Creatures in Japanese Art
Japanese folklore abounds with myriad creatures, from the mythical dragon and phoenix to hybrid beasts, like the pair of temple guardian lion-dogs known as shishi and the magical, dragon-shaped, deer hoofed kirin, to an array of tricksters, shape-shifters, and supernatural gods and demons.
Japan's Robot Kingdom: Mecha and Androids and Cyborgs, Oh My!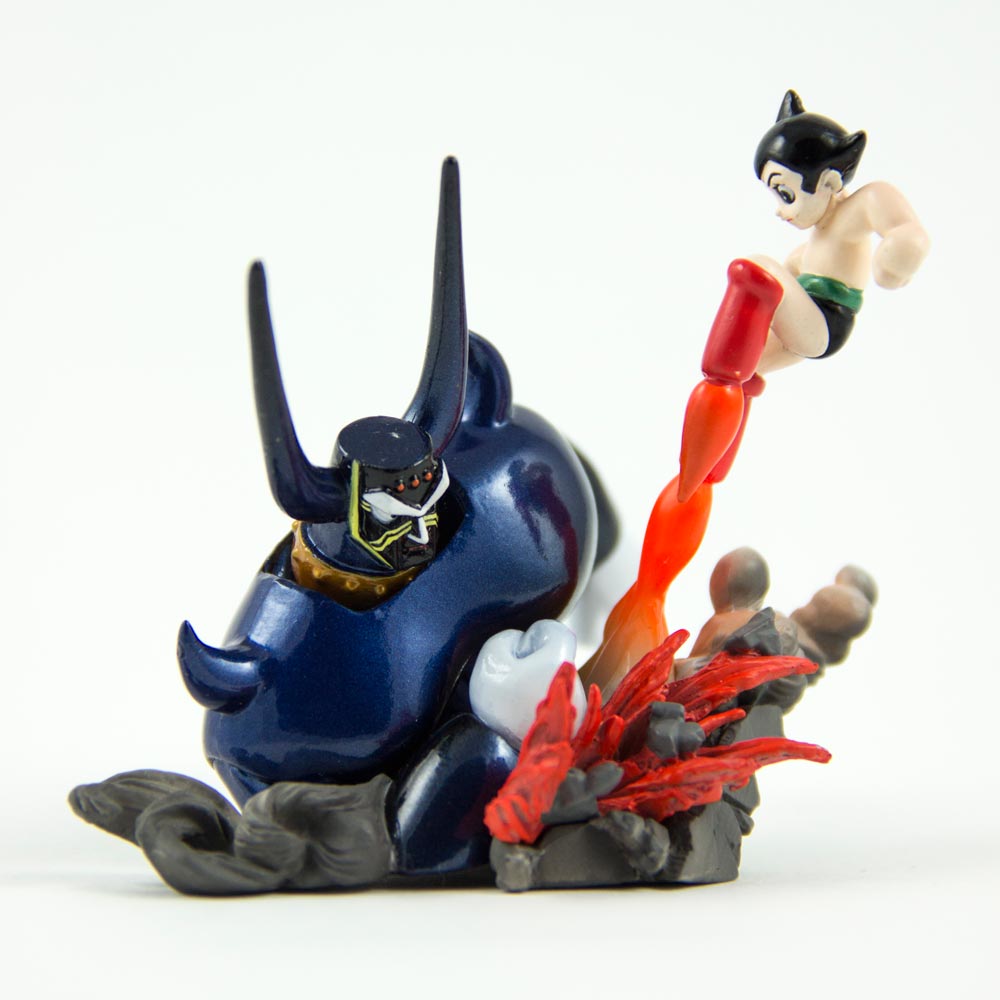 In the past 50 years, Japan has played a leading role in technological advancements, particularly in robotics. The exhibition explores Japan's vast robot kingdom by way of a variety of vintage toys and figurines including the famous furry seal, Paro, a therapy robot created to calm and comfort those in need.
Women and Abstraction
April 18–August 2, 2015     
While representing women artists together, Women and Abstraction aims not to limit the ways we read the included artists by gender, but as an attempt to heighten our understanding of the abstract tendencies in American art. Featured artists include Mary Abbott, Alma Thomas, Louise Nevelson, Elaine DeKooning, Barbara Kasten, Howardena Pindell, Lee Bontecou, Rosemarie Castoro, Mary Heilmann, Carmen Herrera, Lee Krasner, Joan Mitchell, Louise Nevelson, Shinique Smith, Ellen Garvens, Dana Hargrove, and Pat Steir.
Marianela de la Hoz: Speculum-Speculari
May 16–Aug. 2, 2015
Inspired by a painting in the Cornell Fine Arts Museum's collection—Dweller on the Threshold by Arthur Bowen Davies, which depicts a woman looking at her image in a mirror—this exhibition will include work by contemporary artist Marianela de la Hoz that engage and reflect upon the interconnected concepts of mirroring and thinking.
Jess Dugan: Every Breath We Drew
August 15–Dec. 6, 2015
For nearly a decade, artist Jess Dugan has been making photographic portraits that explore issues of gender, sexuality, identity, and community from a highly individual and humanistic point of view. This exhibition will be accompanied by a fully illustrated book, with an essay by curator Amy Galpin and an artist interview by photographer Dawoud Bey.