The Iowa Tour Guide, published as a special section in the June 2015 issue of Leisure Group Travel Magazine, abounds with itinerary ideas for group travel planners. It spotlights group-friendly destinations and attractions that will enhance a tour package to America's heartland.
[SlideDeck2 id=48629]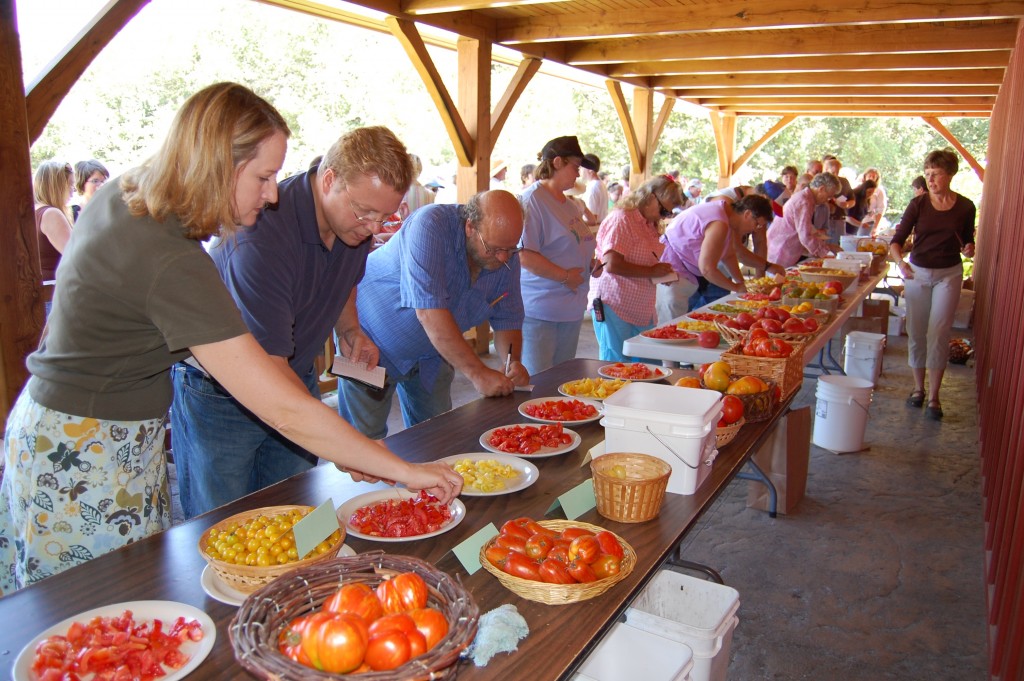 When it comes to feeding the world, Iowa is a superpower. Tour groups encounter Iowa's agricultural might at attractions across the state, from working farms and museums to factories and leading-edge research facilities. Along the way, they also can get a taste of Iowa's bounty and culinary prowess, sampling gourmet cuisine, fine wines, ethnic fare and hearty Midwestern comfort foods available at farms, wineries, markets and restaurants. Iowa will satisfy your group's appetite for adventure, innovation and mouthwatering meals.