Leisure Group Travel readers have gone to the polls and the votes are in. Favorite suppliers are recognized in each of eight categories: International Destination, Domestic Destination, Tour Operator, Cruise Line, Attraction, Theater, Casino and Hotel Chain.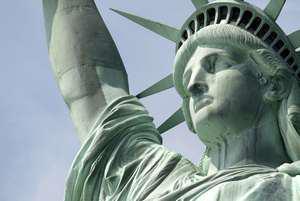 In the Domestic Destination category, New York City muscled its way into first, proving it's A-No.1, top of the heap in reclaiming the title earned in 2009. Right behind were Las Vegas and San Francisco, making it an urban sweep. Last year's top destinations—Alaska, Branson and Pigeon Forge—were far from city lights.
New York also took honors in the Tourist Attraction sweepstakes with the World Trade Center's Ground Zero site placing third, apparently garnering support with news of the 9/11 Memorial that opened in September. It was runner-up to the Grand Canyon, a Gold recipient for the second year in a row, and first-place finisher Walt Disney World, which reclaimed the top slot after not placing in last year's balloting. Attraction category winners reflected a nice balance between theme park, natural wonder and urban site.
Check out the Digital Flipbook Version below: