Wisconsin Itinerary: Uniquely Wisconsin
The Itinerary at a Glance
Enjoy tasty treats, fine wines and one-of-a-kind museums.
3 Unique Experience on This Trip
Milwaukee County Zoo
Original Wisconsin Ducks
National Mustard Museum
Duration: 4 Days
Available: Year-round
This Itinerary is Ideal For: All
Itinerary Details
---
Day 1: Racine
We begin our day with lunch in Racine followed by dessert at one of the many authentic Danish kringle bakeries for a tour and tasting. Afterwards, enjoy a 90-minute presentation/show at Fred's Basement Bijou. Fred owns and performs on one of only three, five-manual Wurlitzer Organs in the world, and it is in his basement! You don't want to miss this.
Day 2: Milwaukee
Start the day with a behind-the-scenes tour of the Milwaukee County Zoo. Get an up-close view of the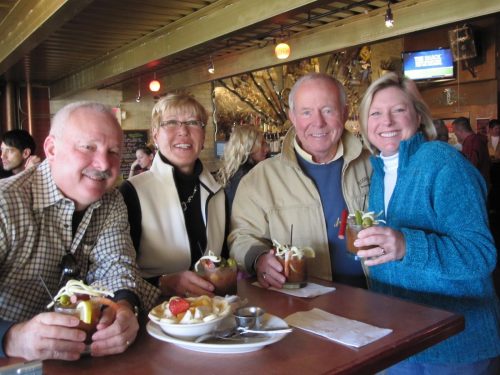 beautiful timber wolves, feed a 100+-year-old turtle, ride the Zoomobile and more. The Grohmann Museum awaits you after your exhilarating visit with the animals. Stroll through this unique museum featuring art depicting man's achievements through work, including farming, construction, medicine/dentistry, glassblowing, mining, blacksmithing and much more. Your guests are sure to engage with and relate to the many paintings and sculptures throughout the three floors and the rooftop sculpture garden.
We end the day at the one and only Harley-Davidson Museum. Learn about this truly beloved American brand that began in Milwaukee and still calls Wisconsin home after 110+ years. Take a Milwaukee Food Tour tonight and discover the sights and flavors of Milwaukee's most delicious neighborhoods.
Day 3: Cedarburg/Wisconsin Dells
Visit the Wisconsin Museum of Quilts & Fiber Arts, dedicated to educating the public about the artistic, cultural, historic and social importance of this art form. Before leaving Cedarburg, make a quick stop at Cedar Creek Winery.
Travel west to enjoy a boat tour on the Horicon Marsh, the largest freshwater cattail marsh in the United States. This vast wetland is renowned for its migrant flocks of Canada geese and is also home to more than 305 species of birds. Continue on to Wisconsin Dells for a tour on one of the Original Wisconsin Ducks, which takes you on a land-and-water experience like no other in the country (not to mention these Ducks were the first of their kind in the country).
Day 4: Middleton/Spring Green
The unique and fun National Mustard Museum is a great way to start the day. Its centerpiece is an ever-growing display of prepared mustards—currently housing more than 5,566 jars, bottles and tubes from all 50 states and more than 70 countries. Also on display are hundreds of items of great historical importance, including antique mustard pots, mustard tins, vintage mustard advertisements and assorted mustard memorabilia.
End your visit to Wisconsin with an afternoon at The House on the Rock. Designed by Alex Jordan, House on the Rock has room after room of eclectic collections that have amazed thousands every year—from life-size music boxes and doll houses to antique cars and a Japanese Garden, plus the world's largest carousel.
Summary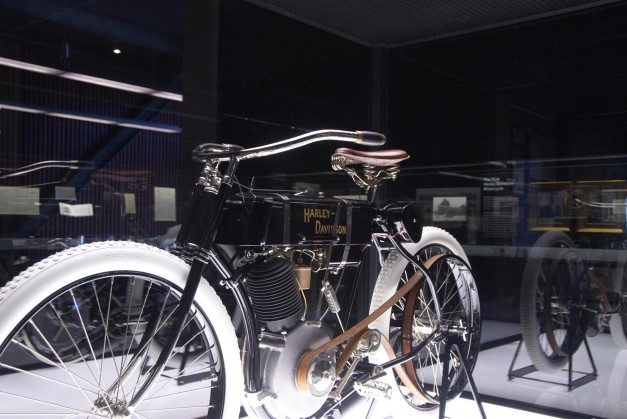 Article Name
Wisconsin Itinerary: Uniquely Wisconsin
Description
Enjoy tasty treats, fine wines and one-of-a-kind museums.
Author