Wyoming Itinerary: The Old West Lives in Cheyenne
The Itinerary at a Glance
Gather up your friends and family and head to Cheyenne for a great time in a truly authentic western city!
4 Unique Experience on This Trip
Cheyenne Depot Museum
Cheyenne Frontier Days Old West Museum
Cheyenne Botanic Gardens
Terry Bison Ranch
Duration: 2 Days
Available: Summer months
This Itinerary is Ideal For: All
Itinerary Details
---
 Day 1
Go downtown to the newly restored Cheyenne Depot. A National Historic Landmark, the depot has been restored to its original glory and is once again a center of activity in the community. Tour the Art Deco lobby and visit the Cheyenne Depot Museum, which chronicles the railroad and its relationship to Cheyenne.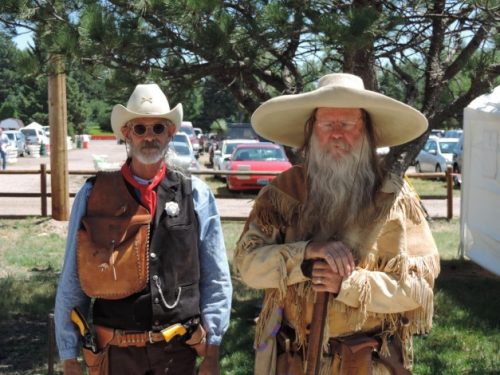 In the depot, purchase tickets for the Cheyenne Street Railway Trolley, which provides a 90-minute overview of the community, its history and attractions. The tour includes stops at various attractions, allowing riders to disembark for the attraction and then reboard the next trolley 90 minutes later. Stops include the Cheyenne Frontier Days Old West Museum, Nelson Museum of the West, Wyoming State Museum, Historic Governors' Mansion, Wyoming Capitol and Cheyenne Botanic Gardens. (Trolley drivers are available as step-on guides for motorcoaches.) Enjoy one of Cheyenne's new nightlife options — Freedom's Edge Brewpub in the historic Tivoli Building, the Suite 1901 Martini Bar, the Morris House Bistro or the Cadillac Ranch Bar.
Day 2
Spend some time downtown shopping at a couple of true Western stores. Try the Wrangler for jeans, boots, hats and other Western apparel or Wyoming Home for its unique Western furniture and artwork. You can also catch a ride on the free downtown carriage rides.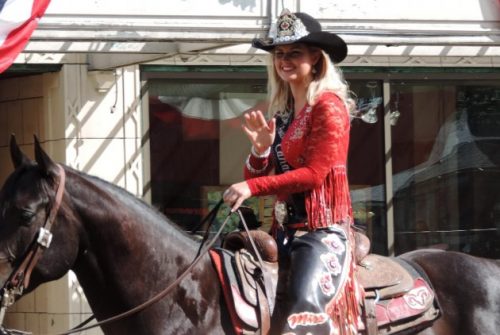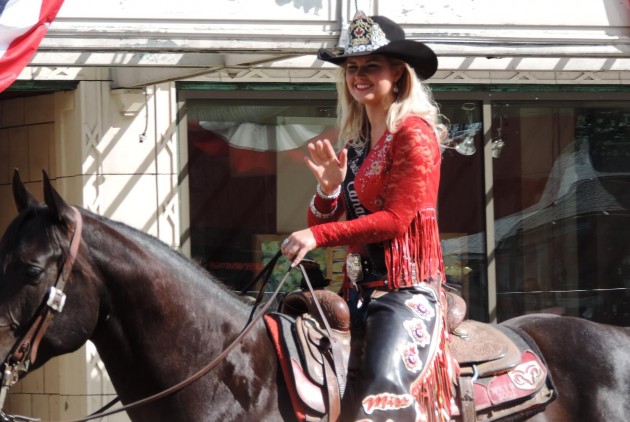 Head south nine miles to the Terry Bison Ranch for a horseback ride or a train ride into the middle of the bison herd that calls the ranch home. Back in town, be sure to check out Big Boy 4004, the world's largest steam locomotive (1.2 million pounds). It was designed especially for the rugged run from Cheyenne to Ogden, Utah.
End your day watching the Western skits and escapades of the Cheyenne Gunslingers at 6 p.m. in downtown Cheyenne (June-July). Then enjoy the Bit-O-Wyo Horsebarn Dinner Theater in the beautiful mountains west of town (July-August). Or catch the Old-Fashioned Melodrama at the Historic Atlas Theater where you can cheer the hero and hiss the villain (July).
Summary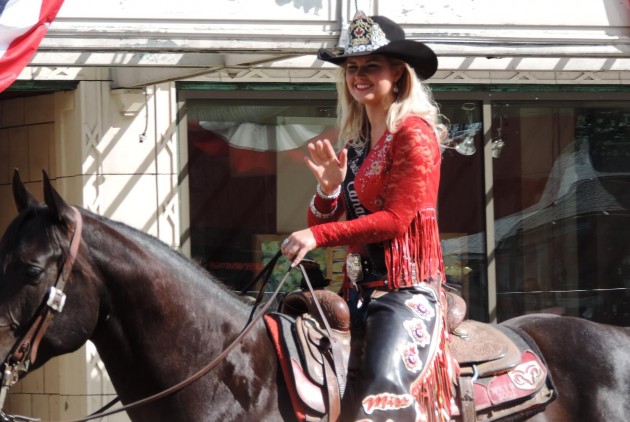 Article Name
Western Itinerary: The Old West Lives in Cheyenne
Description
Gather up your friends and family and head to Cheyenne for a great time in a truly authentic western city!
Author