Wyoming Itinerary: Cheyenne Frontier Days
The Itinerary at a Glance
Experience the world's largest celebration of Western Culture and Rodeo with a visit to Cheyenne Frontier Days.
4 Unique Experience on This Trip
Wyoming Home
Cheyenne Depot Museum
Wyoming State Museum
Cheyenne Botanic Gardens
Duration: 2 Days
Available: Year-round
This Itinerary is Ideal For: All
Itinerary Details
---
Day 1: (Monday, Wednesday or Friday)
Start your morning off right with a free pancake breakfast in downtown Cheyenne on the Depot Plaza. After breakfast, make your way to the rodeo grounds and learn all about Cheyenne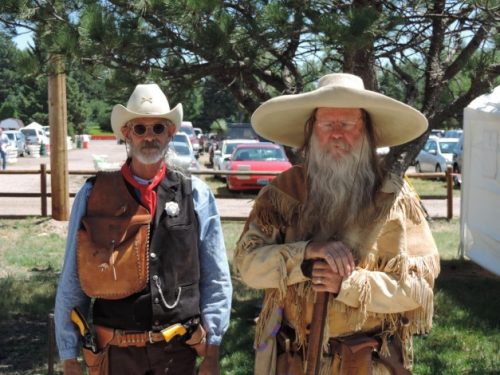 Frontier Days with a free behind the chutes tour. Now that you are an expert in all things rodeo, experience the heart stopping, adrenaline pumping action at the reigning PRCA Large Outdoor Rodeo of the Year. After the rodeo, take time to explore the rodeo grounds and enjoy the carnival midway, go dancing at the Bucking A Saloon, immerse yourself in Native American culture at the Indian Village or shop for Western items in the Wild Horse Gulch. The food options at Frontier Days for dinner range from classic carnival fare to the can't miss Indian Tacos. Wrap up your day of excitement by enjoying Frontier Nights featuring some of the hottest country and classic rock acts or Championship Bull Riding.
Day 2: (Tuesday or Thursday)
Everyone loves a parade and Cheyenne Frontier Days features four days of parades. View horses, wagons, stage coaches, trains and other Western themed entries passing by delighting young and old.
When the parade ends, spend time downtown shopping at a couple of true Western stores. Try the Wrangler for
jeans, boots, hats and other Western apparel or Wyoming Home for its unique Western furniture and artwork. You can also catch a ride on the free downtown carriage rides, or purchase tickets in the Depot for a 90 minute tour on a historic trolley.
At high noon, take in the escapades of the Cheyenne Gunslingers downtown. Spend the rest of your afternoon at another rodeo, or enjoy one of our many historic museums including the Cheyenne Depot Museum, the Cheyenne Frontier Days Old West Museum, Nelson Museum of the West, Wyoming State Museum, Historic Governors' Mansion, Wyoming Capitol and Cheyenne Botanic Gardens.
Spend your evening delighting in the Old Fashioned Melodrama at the Historic Atlas Theater, or enjoy the nightlife in downtown Cheyenne. With two craft breweries, a brand new Chop House and several other casual dining options, it is easy to enjoy a fun summer night in Downtown Cheyenne.
Summary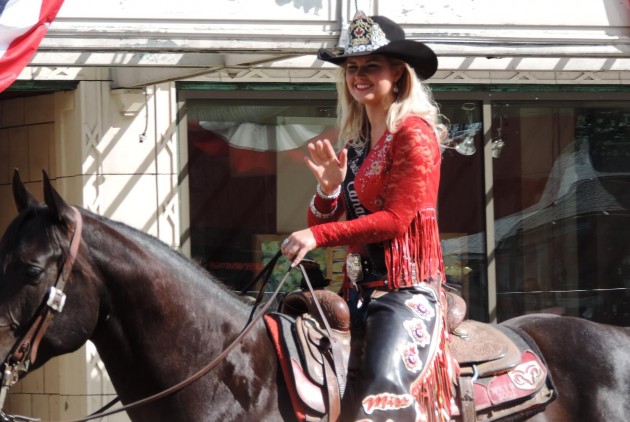 Article Name
Western Itinerary: Cheyenne Frontier Days
Description
Experience the world's largest celebration of Western Culture and Rodeo with a visit to Cheyenne Frontier Days.
Author