Welcome to Minnesota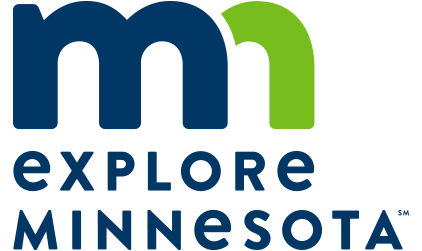 When people ask me what travel trends are on the horizon for 2017, I have one word for them: experiences. People are looking for real, authentic experiences when they travel. While iconic destinations and tried-and-true activities are still part of the mix, today's travelers want to go beyond that and take part in activities and events as a local would.
As tourism continues to evolve, travelers are looking for quality experiences to enhance their trips in ways they haven't in the past. Today's travelers may take shorter, but more experiential, trips—and come home with memories that will last a lifetime.
This trend holds true for groups, too. Why take the standard tour, when you can go behind the scenes and do things the average visitor doesn't get to do? This is why several cities in Minnesota have adopted "Signature Experiences" at various attractions, where groups can practice their acting skills at the famed Guthrie Theater, go on a scavenger hunt at Mall of America, or see their name in lights at one of the country's newest ballparks.
Throughout the state, you'll find plenty of experiences that are readymade for groups. Take a boat tour of Voyageurs, Minnesota's water-based national park. Walk across the headwaters of the Mississippi River at Itasca State Park. Learn about Native American culture firsthand at Pipestone National Monument in southwest Minnesota, or take a look inside the lives of some of Minnesota's most famous residents, including Charles Lindberg, Sinclair Lewis and the iconic Prince.
No matter what your group is interested in, you will find plenty of experiences to keep them entertained in Minnesota. Browse this guide to discover just a few of the many options, and let us know how we can help make your next group tour an experience to remember.
See you soon,
John Edman, Director, Explore Minnesota
---
View the Digital Page-flip Version
Featured Minnesota Suppliers

Click the Cover Below to Download the Guide
Feature Articles
Sample Itineraries