Illinois Itinerary: Boards, Bonbons and Brew in McHenry County
The Itinerary at a Glance
Adventures for the young and the young at heart begin in McHenry County. From wake boarders and ski jumpers to taste-tingling chocolates and craft brews, there's plenty of heart-pounding excitement to enjoy, experience and text home about.
4 Unique Experience on This Trip
The Quarry Cable Park & Grille
Norge Ski Club in Fox River Grove
Scorched Earth Brewing Company
Ethereal Confections
Duration: 2 Days
Available: Year-round
This Itinerary is Ideal For: Adults over 21
Itinerary Details
---
Day 1 – Crystal Lake – Fox River Grove – Wonder Lake
The adventure begins at The Quarry Cable Park & Grille, a 32-acre cable wake park in Crystal Lake that utilizes the cutting-edge Sesitec Full-Size Six-Tower Cable System (a full loop course with jumps and features for experienced riders) and two Sesitec System 2.0 Two-Tower Cable Systems (straight courses primarily for beginners). Attracting wake boarders of all skill levels and outdoor enthusiasts from near and far, The Quarry ranks as having the most water features in North America and the longest ride of its shape in the United States. Additionally, The Quarry was selected, along with 13 of the best cable parks in America, as a host location for Liquid Force's 2016 Free For All cable series. Plan group lessons or watch all the action in their private event space. Full restaurant and lunch menu is available.
Looking for more adrenaline-filled excitement? Schedule a tour and demonstration at the Norge Ski Club, the oldest continuously operating ski club in the United States. The ski jump, towering 150 feet above the Fox River in Fox River Grove, is also the only year-round ski jump facility of its kind. Watch members of the U.S. Ski Team practicing year-round – yes, even in the summer. Indoor viewing area and clubhouse are available for private lunches and dinners.
For dinner, fuel up at Georgio's Chicago Pizzeria & Pub in Crystal Lake. Pizza connoisseurs won't want to miss Georgio's. And we don't say that lightly. We've taken some of the pickiest of the picky to Georgio's and they all said the same thing: This. Is. The. Best. Don't believe us? How about this: Georgio's was voted the best pizza in McHenry County and selected as one of the top 100 independent pizzerias in the country.
End the day with a performance by the Wonder Lake Water Ski Show Team. Four-time National Champions, this 140+ member team has placed in the top five in the nation every year since 1996. See free performances (yes, we said FREE) on most Fridays at 7:00 p.m., Memorial Day through Labor Day. Or book a private performance for your group (pricing varies).
Day 2 – Woodstock – McHenry – Algonquin – Richmond – Cary
Heart-racing excitement also begins with chocolate!
Begin the day at Ethereal Confections in Woodstock, one of the most eclectic candy shop experiences in Illinois by far. Ethereal is a bean-to-bar chocolatier, meaning the chocolate is prepared in-house, right from the cocoa bean. But that's not the only thing that makes Ethereal unique. There's also Chocolate Kissed Raspberry Lattes or the Journeyman Bourbon & Single Origin Dominican Republic Chocolate. The options truly are ethereal. The confections cafe features a full beer, wine and spirits menu, as well as locally roasted coffees, artisanal cheeses and pre-defined pairings. Best for groups of 25 or less. For larger groups, part of the group may tour the 1889 Woodstock Opera House and enjoy boutique shopping on the Historic Woodstock Square while the others sample the chocolates.
Enjoy lunch at the The Public House, located on the bottom level of the Old Courthouse Arts Center on the square in Woodstock. The building, constructed in 1857, served as the McHenry County Courthouse until 1972. Listed on the National Register of Historic Places, the courthouse also houses an art gallery. An original jail cell still remains in the restaurant.
Board the motorcoach and head to Chain O'Lakes Brewery in McHenry for a sampling of craft brew. This brewery is housed in the historic building where McHenry County's first brewery got its start in 1868. We hear there may be a secret Prohibition Tunnel in the building, too.
Or, plan a stop at Scorched Earth Brewing Company in Algonquin, where locally sourced ingredients and Old World brewing techniques create unique flavors like Foraging Swine Smoked Ale and The Bitter Chocolatier Chocolate Oatmeal Imperial Stout. Plan a tour of their production brewery, then sample what's on tap.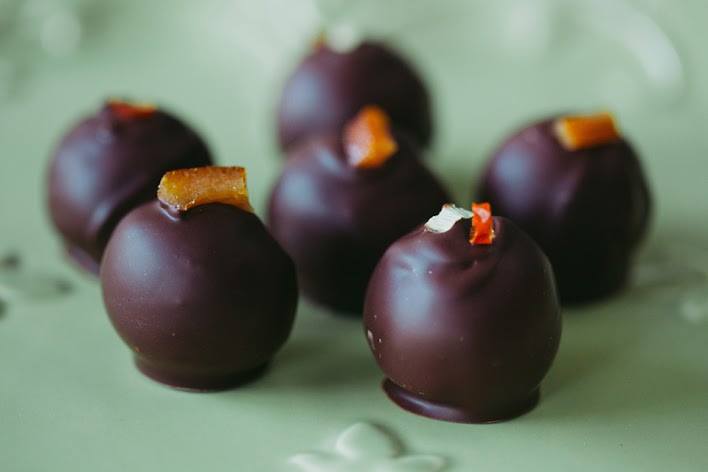 Time for more sweets! Stop in Anderson's Candy Shop in Richmond, a family-owned chocolate shop that began creating sweet treats in 1919. Almost 100 years later, their candy is still handmade by the Anderson family. That may explain why they were named among the best candy makers in the country by the Los Angeles Times and Consumers Digest.
Hungry for more? Wrap up the day at the Village Vintner Winery and Brewery in Algonquin. With great beer and even better wine, the Village Vintner also offers a complete dining menu.
Or, plan a dinner at Cary Ale House and Brewing Company in Cary with locally-sourced menu items, homemade sauces and some of the best fried cheese curds around.
National brand hotels with free motorcoach parking and group tour pricing are available.
Summary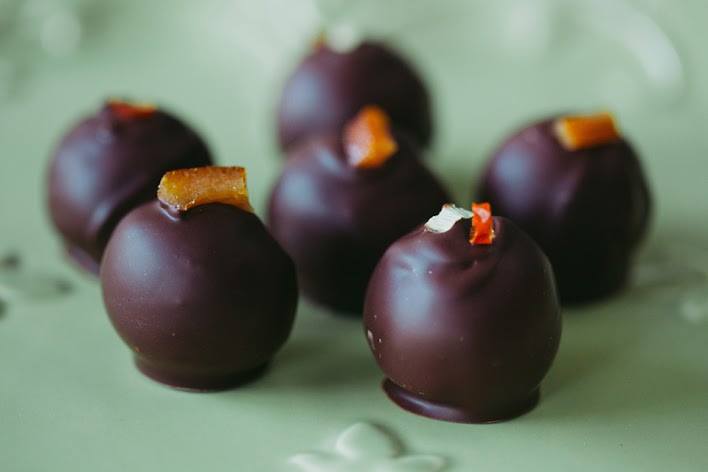 Article Name
Midwest Itinerary: Boards, Bonbons and Brew in McHenry County
Description
From wake boarders and ski jumpers to taste-tingling chocolates and craft brews, there's plenty of heart-pounding excitement to enjoy, experience and text home about.
Leisure Group Travel Magazine